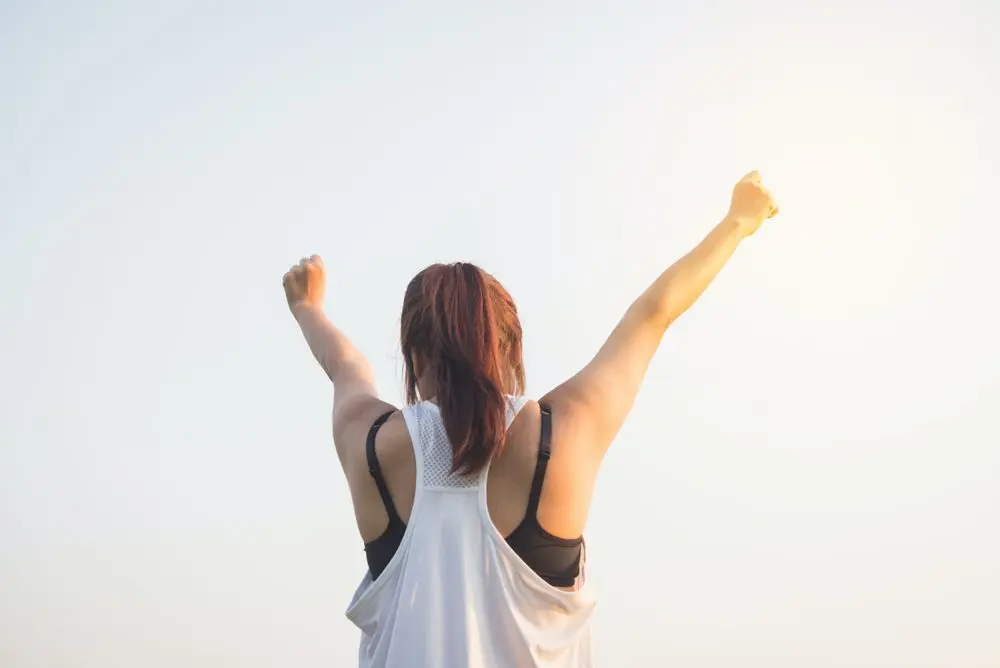 Date
Tuesday, August 31, 2022
Time
6:30 PM
PREFER A 1-ON-1 CONSULTATION?
At Marino Physiotherapy, we are passionate about easing what ails you with a hands-on, high efficiency approach, while also teaching you about your condition and empowering you to eliminate your symptoms.
WHAT YOU

 WILL LEARN AT THE WORKSHOP
#1 mistake people with neck pain make
Top 3 causes of neck problems
Why Stretching is not the answer for neck pain or headaches
Time to answer your questions and more!
THIS WORKSHOP
IS FOR YOU IF:
Your neck pain and headaches are limiting you from doing the things you enjoy
You are ready to get back in action
You want to get better WITHOUT medications, injections, or surgery
You are ready to MOVE BETTER and FEEL BETTER!
HEADACHE & NECK PAIN WORKSHOP
Please enter information in the form below to process registration for the Headache & Neck Pain Workshop.