Marino Physiotherapy is a great site to get your Volunteer and Observation hours! We have hosted students from local high schools and colleges, as well as sponsored internship hours for graduate and fellowship students from all over the country. This is a great opportunity to explore Physical Therapy as a future profession and see a great variety of treatment options and styles in one location.
Check out some of what
Marino Physio

has to Offer!

Unweighted Gait System and Wii Balance Training
BlazePod Reactivity Training
Vestibular Assessment Goggles
LSVT Big and Loud Parkinsons Program
Biomechanical Running analysis and Corrective Training
Highest Credentialed Therapists in the Region
Therapists are Instructors for Local PT Programs
Interested in doing your Volunteer or Observation Hours with Marino Physiotherapy?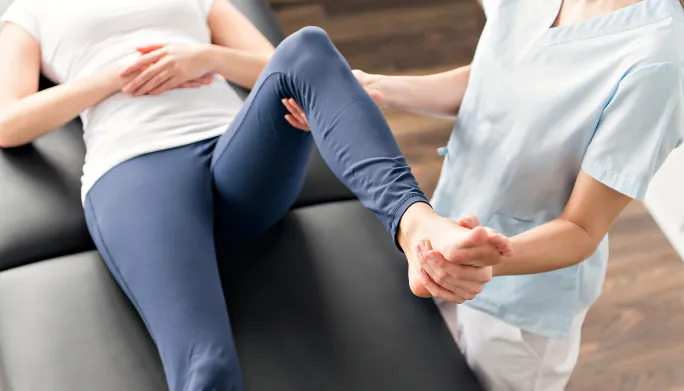 To Apply, you will need to complete and submit the HIPAA training and sign off on the Volunteer Handbook.
Located right off of the Bridgewater Exit, near the Cedar Bluff Post Office at: