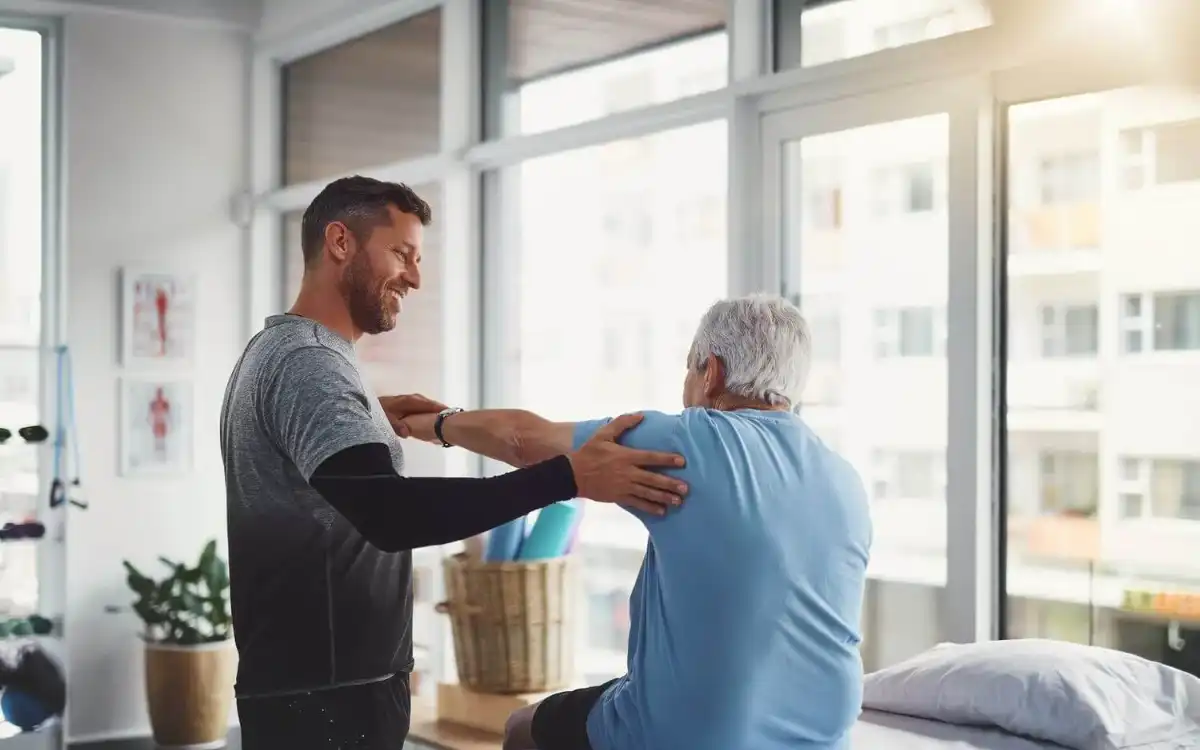 Physical therapy is a great first-line treatment for most muscle and joint problems. Clinically proven to reduce pain and dysfunction, physical therapy also saves you time and money too. Although other kinds of practitioners will offer some of these treatments as "physical therapy," it's important for you to know that physical therapy can only be provided by qualified and licensed physical therapists.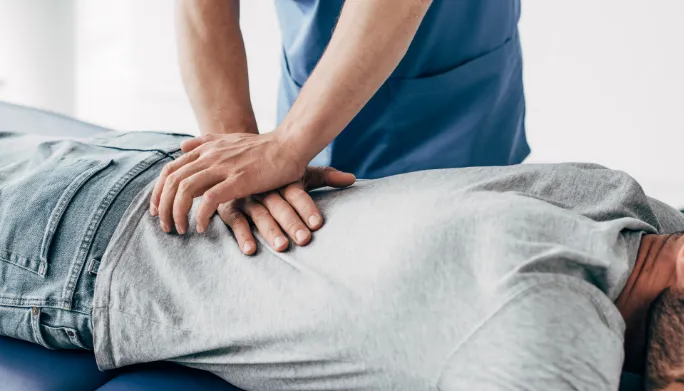 Manual therapy is a safe, effective and non-invasive treatment method that is used by physical therapists, massage therapists, and athletic trainers. Typically, patients visit a manual therapist when they are experiencing musculoskeletal pain. During treatment, your physical therapist may work to relieve pain with joint manipulation, manipulation of the muscles, joint mobilization and kneading.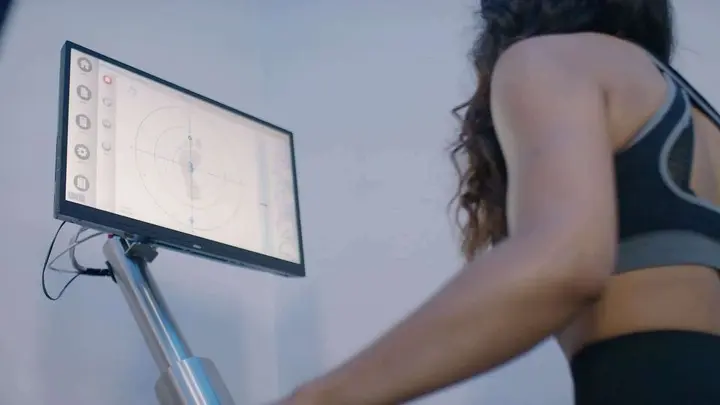 Advanced Biomechanical Assessments
At our Physical Therapy Clinic, we're committed to providing services that cater to the unique needs of every individual. Our top-of-the-line approach to physical therapy goes beyond conventional methods and includes our comprehensive service known as Advanced Biomechanical Assessments. This unique offering stands as a testimony to our innovative approach, utilizing the latest in biomechanical technology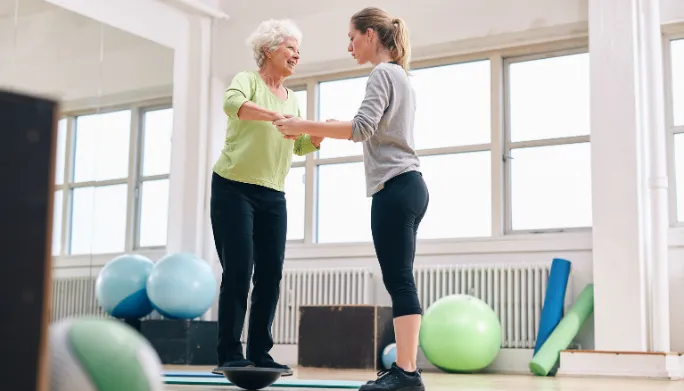 Stop by to check out our state-of-the-art Balance and Gait Center! The Marino Balance and Gait Center is equipped with the latest in specialized equipment designed to help patients improve their balance, gait, and overall mobility.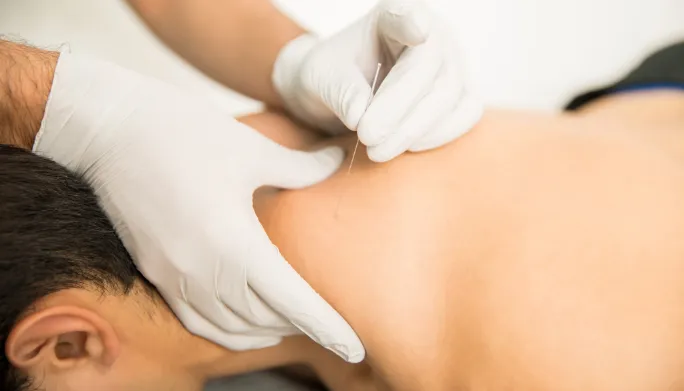 Dry needling involves the insertion and repetitive manipulation of a "dry", solid filament needle in a trigger point in order to produce an involuntary spinal cord reflex, also known as a local twitch response (LTR). This results in lasting muscle relaxation due to the release of shortened bands of muscle fibers for overactive (tight) muscles or the activation of underactive (weak) muscles. Deactivation of the trigger points can bring immediate relief of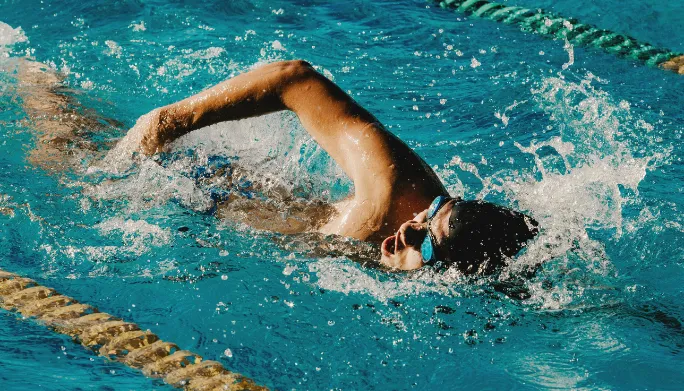 SwimEx Aquatic Therapy has been around for centuries. From ancient Roman baths to today's hydrotherapy pools and plunge pools, water helps achieve effective healing for many orthopedic and neuromuscular conditions, such as arthritis, and for recovery from surgery, such as joint replacement. How does it work?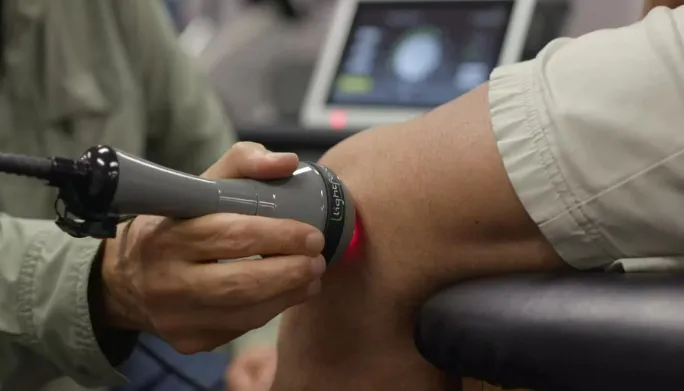 The LightForce Class IV Therapy Laser works by creating an increase in blood supply, bringing in oxygen to the cells. It stimulates the lymphatic system, pulling swelling and inflammation from the area. Through LightForce Class IV Laser Therapy, we stimulate the body's fundamental energy unit, ATP (Adenosine triphosphate), production within the cells.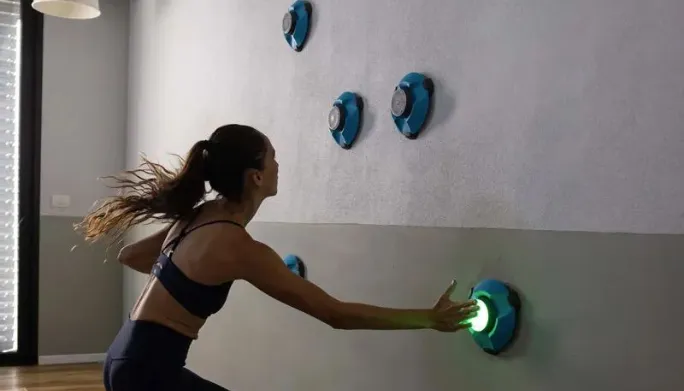 BlazePod Reactivity Training
BlazePod Reactivity Training is a state-of-the-art system that harnesses the power of visual stimuli and real-time feedback to enhance reactivity, cognitive skills, and physical performance. The system consists of multiple wireless, interactive pods equipped with LED lights, which can be easily placed on various surfaces or equipment. These pods are controlled through a mobile app, allowing for seamless customization and programming of training routines.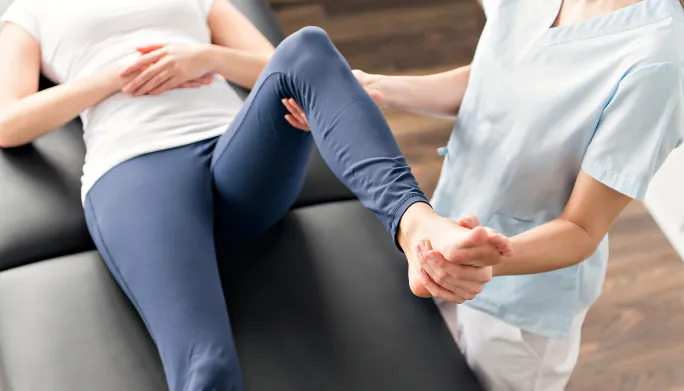 Joint mobilization involves the passive movement of certain joints through the skilled application of force, direction, or technique. The physical therapist may use their hands to mobilize the affected joint or use other tools such as straps to achieve the desired effect.

The Graston technique is a form of instrument-assisted soft tissue mobilization (IASTM). It is a type of manual therapy that incorporates special ergonomic tools that are used to gently massage and scrape parts of the skin and underlying tissues. These stainless steel instruments are used to heal injuries to soft tissues, such as sprains, strains, subluxations, and repetitive use injuries. The instrument is used in a way to comb over and "catch" on fibrotic tissue, which immediately identifies areas of restriction. The Graston Technique reduces the need for anti-inflammatory medication, resolves chronic conditions thought to be permanent and fosters a faster rehabilitation/recovery. This soft tissue mobilization technique treats a wide number of conditions, including quadricep pain, rotator cuff pain, carpal tunnel syndrome, lower back pain, plantar fasciitis, tennis elbow, and even headaches.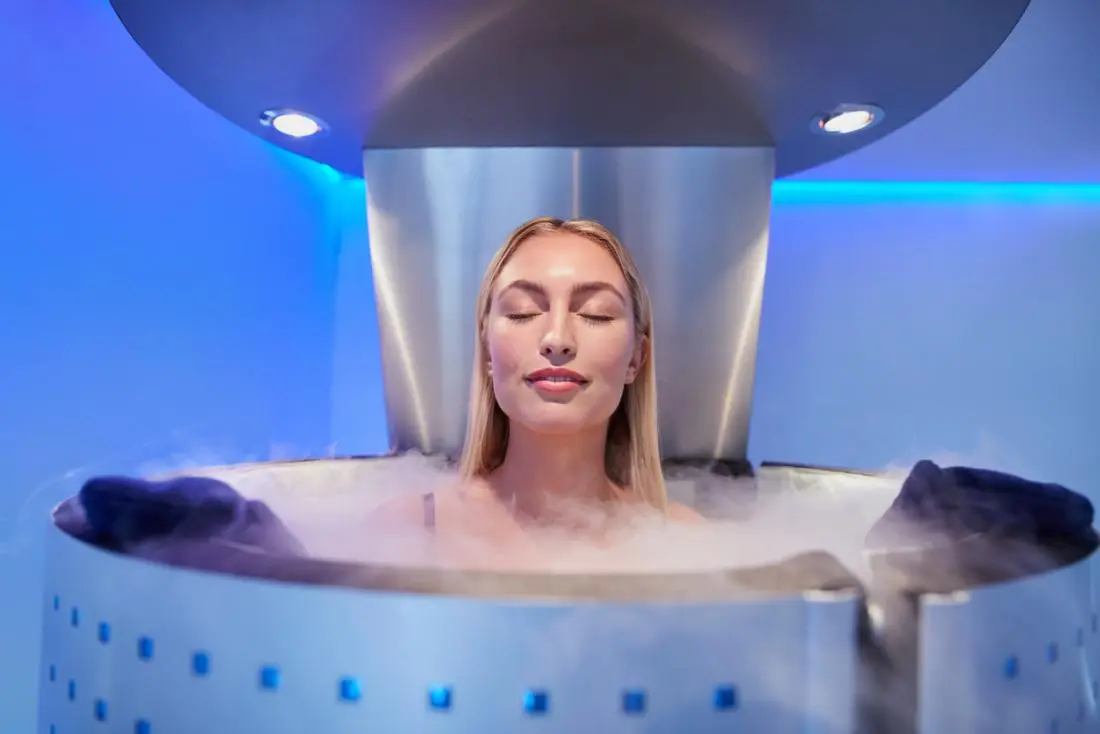 Cryotherapy, or cryogenic therapy, is a form of treatment using freezing or near-freezing temperatures. Cryotherapy uses cold to treat acute and sub-acute injuries, as well as reduce discomfort following athletic reconditioning. Whole-body cryotherapy can improve mobility and overall function, as well as reduce pain and stiffness.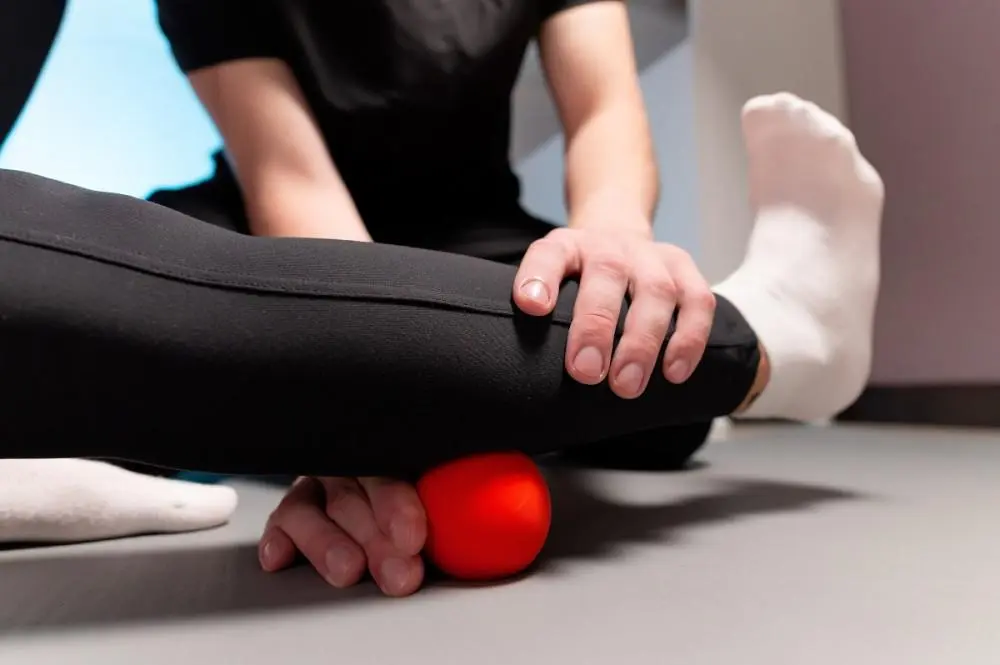 Trigger point therapy, also known as myofascial relief or pressure point massage, is the application of firm, but gentle pressure to certain areas on the body. These are called pressure points or trigger points. A skilled physical therapist who is trained in pressure point therapy will apply this pressure. Sometimes, the therapist might choose to use specific tools or devices to aid in force application.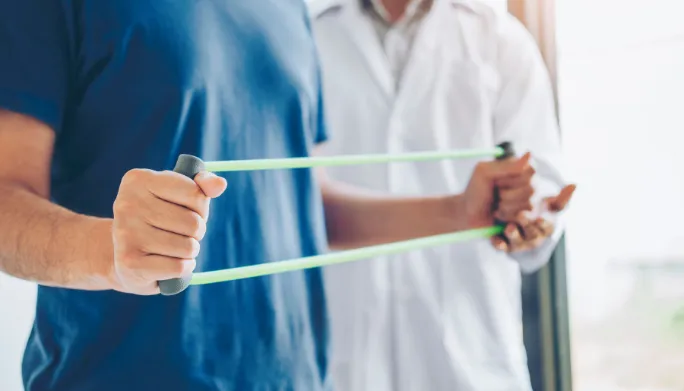 NEUROMUSCULAR RE-EDUCATION
Accidents happen every day and those involved may have suffered minor injuries, but if they were lucky, the injuries are not serious. Some may have required physical therapy to recover. What happens if you are in an accident that results in serious and life-altering injuries?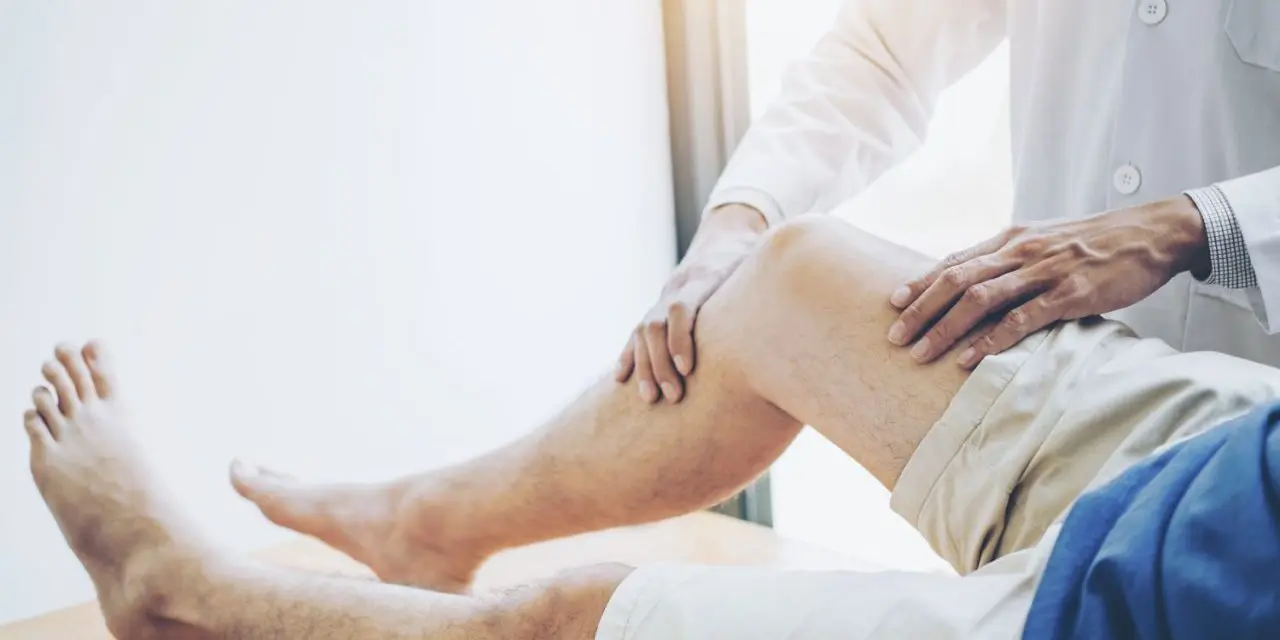 Orthopedic physical therapy is a specialized field of physical therapy that focuses on the treatment of musculoskeletal injuries and conditions. Orthopedic physical therapists work with individuals who have conditions such as arthritis, sports injuries, back pain, neck pain, and fractures. The goal of orthopedic physical therapy is to help individuals recover from injury, reduce pain and inflammation, increase mobility and strength, and prevent future injury.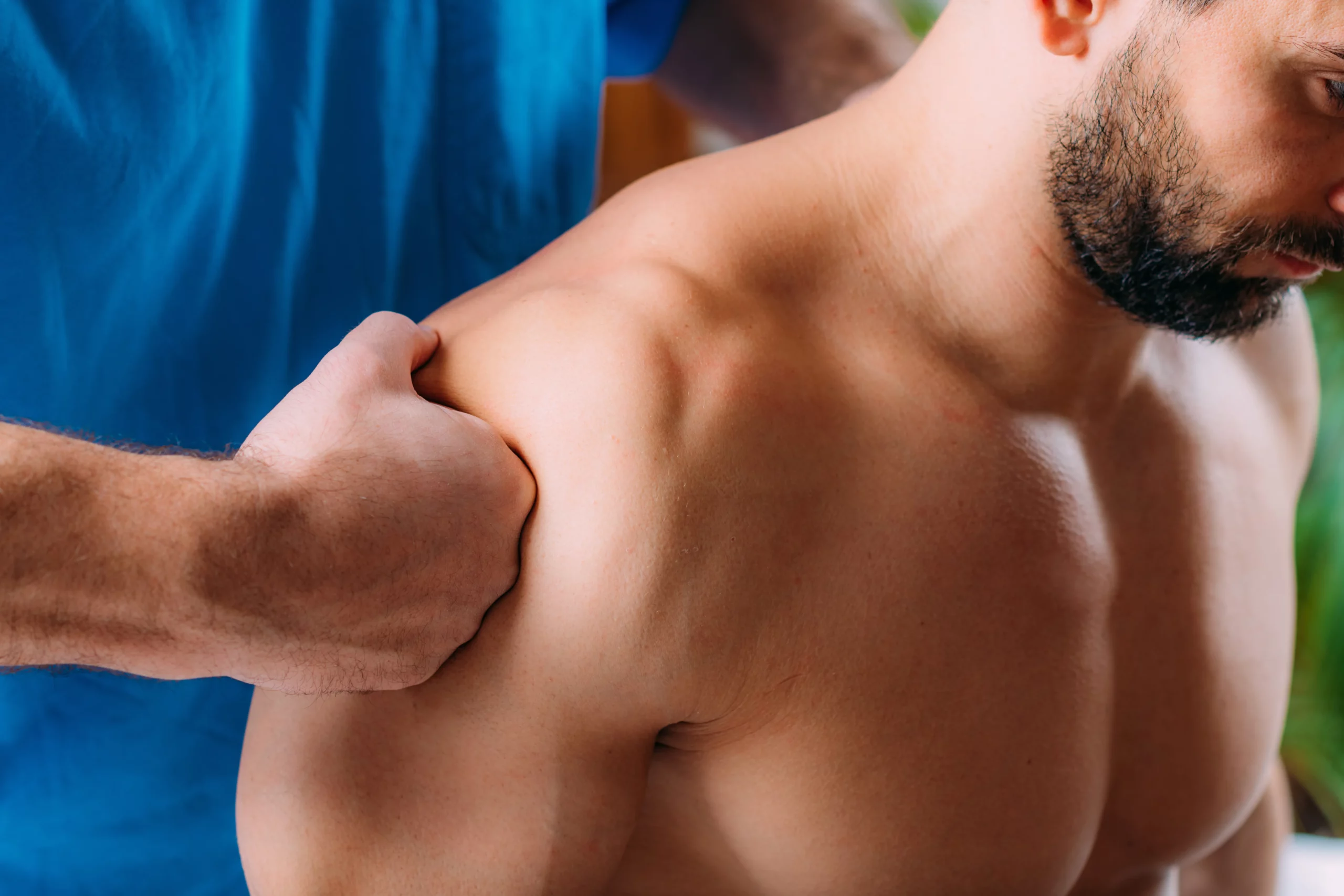 If you are an athlete, you probably know how hard it is to excel in your chosen sport. It doesn't matter if you are training for a marathon or competing in a recital, big game, or any other event, it takes a lot of preparation and effort. It is important to train your muscles to function in the way you want. This can lead to soreness and pain. Although this is a minor setback it does not change the fact it can temporarily slow down your training.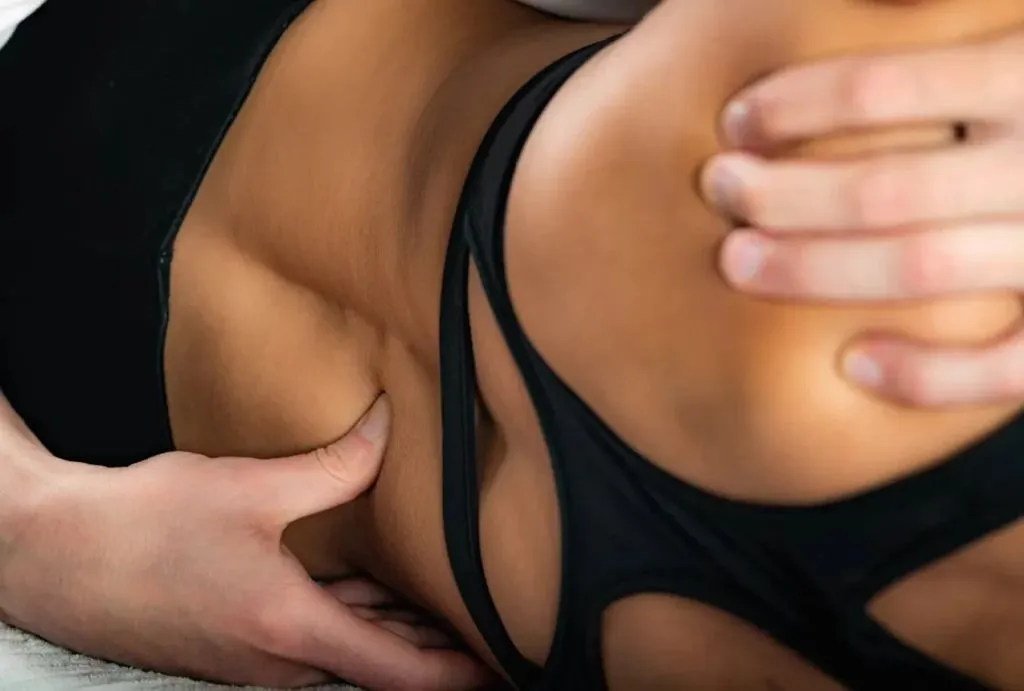 Spinal manipulation can relieve pressure on the joints, reduce inflammation and improve nerve function. This gentle form of manual therapy focuses on improving and optimizing the function of the spine. Your spine is an important part of your body. It protects your spinal cord, allows you to breathe properly, and allows you to move. Your spine's health is linked to almost all functions in your body. Spinal manipulation can be used to treat pain even if it seems unrelated.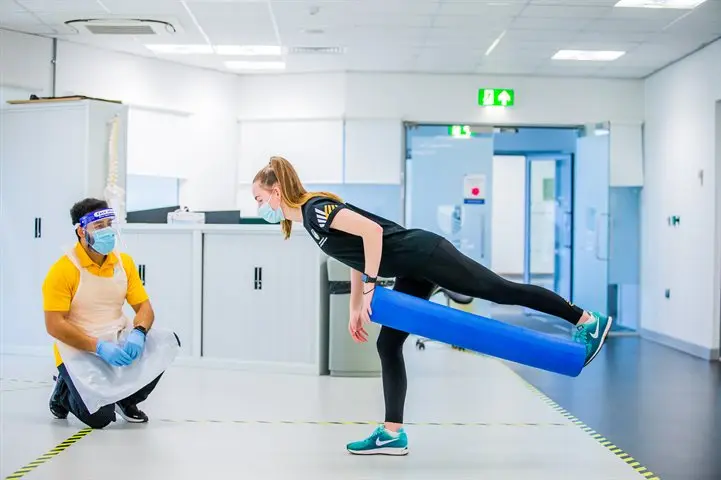 Sports Rehabilitation Rehab Whether you're a weekend warrior or a serious athlete, sports injuries are a fact of life. A twisted ankle or an aching back can usually be treated at home. But for those breaks and tears that call for immediate medical attention, or those pains that just aren't going away, physical therapy is often a critical part of the healing process.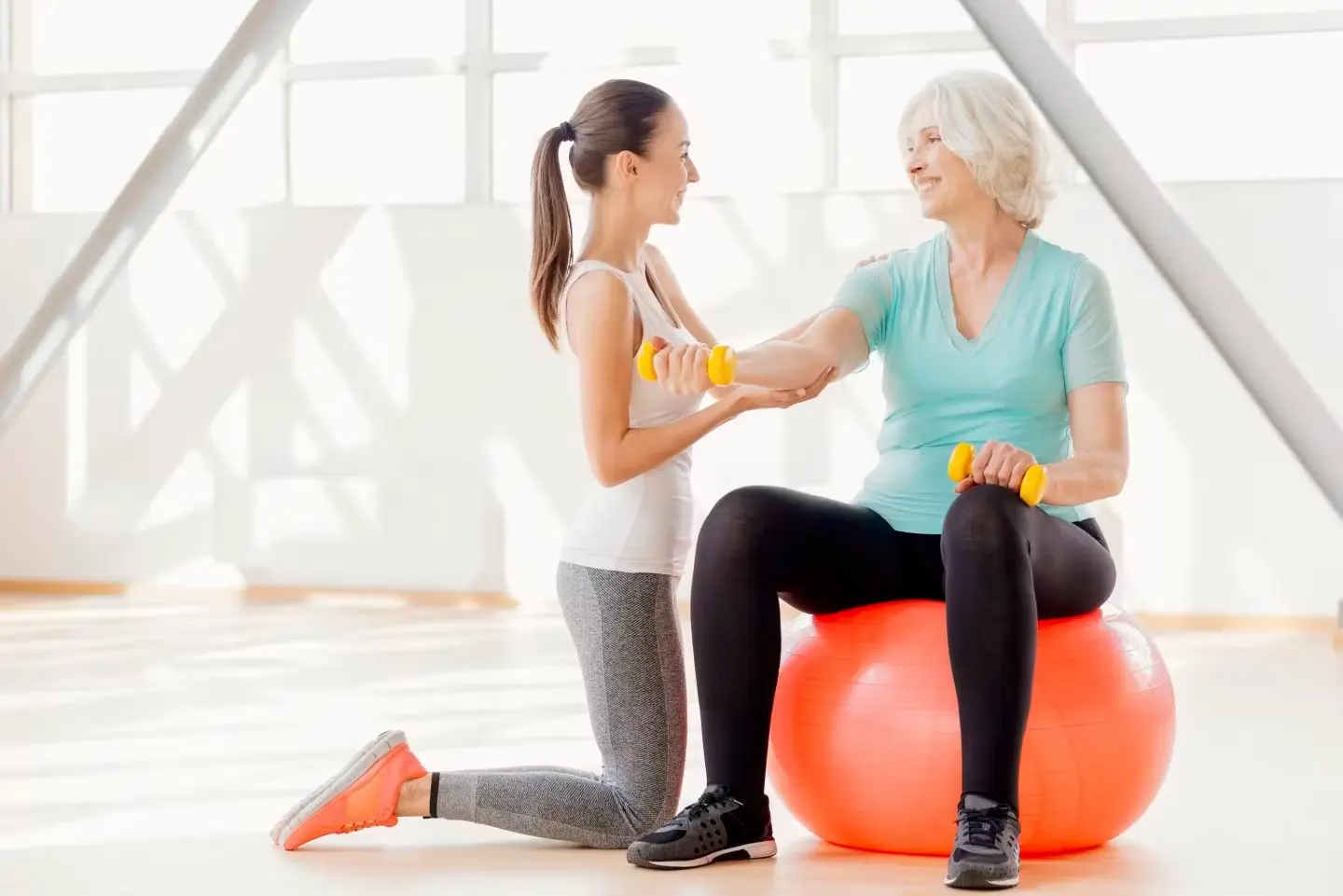 LSVT BIG is a specialized treatment program designed to help individuals with Parkinson's disease and other neurological conditions improve their mobility and overall function. The program involves intensive, high-intensity physical therapy sessions that focus on increasing the amplitude of movement and improving motor control. In this article, we will discuss LSVT BIG treatment and how it can benefit patients at a physical therapy clinic.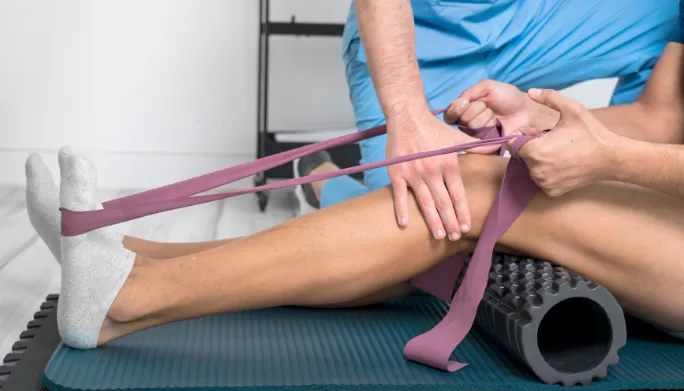 Physical therapists often use therapeutic exercise in inpatient rehabilitation. This exercise can help restore muscular and skeletal function, correct impairments, and reduce pain. It also increases flexibility. Your physical therapist might have other goals for therapeutic exercise in order to treat your musculoskeletal problems.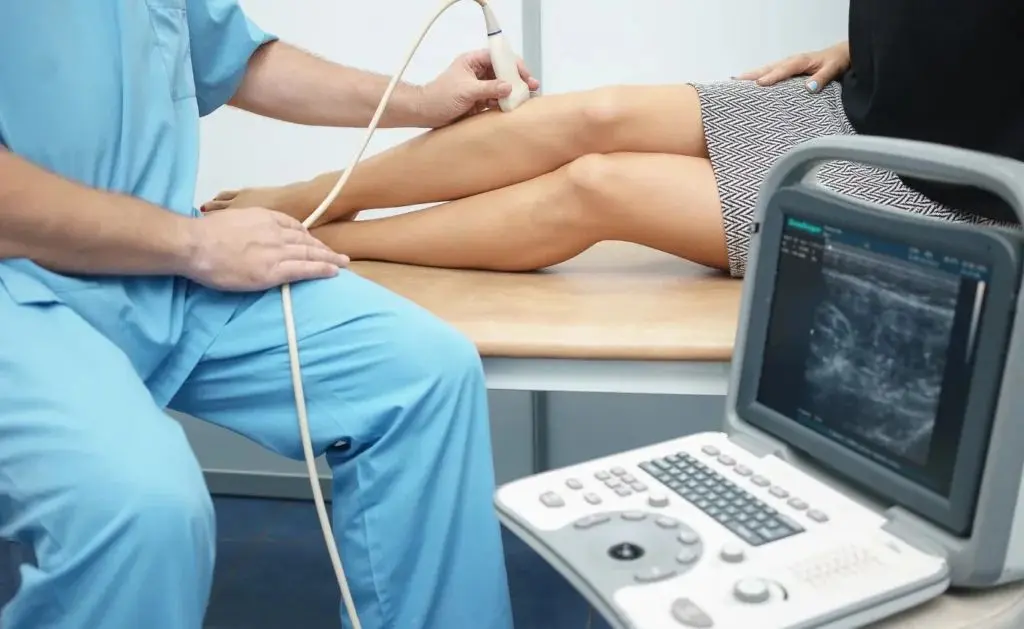 Ultrasound, a type of mechanical energy, has been used for years to reduce chronic pain and speed up the healing process. A physical therapist can use ultrasound therapy in a variety of ways to reduce pain and treat injuries. Contact us for more information about how ultrasound therapy can promote healing, decrease pain, and improve your ability and performance in daily activities and tasks.
Vestibular Rehabilitation Therapy is a specialized type of physical therapy, that is used to treat vestibular disorders. This therapy often includes manual head maneuvers, as well as a progressive program that aims to reduce vertigo, dizziness, visual problems, imbalance, falls, and/or balance.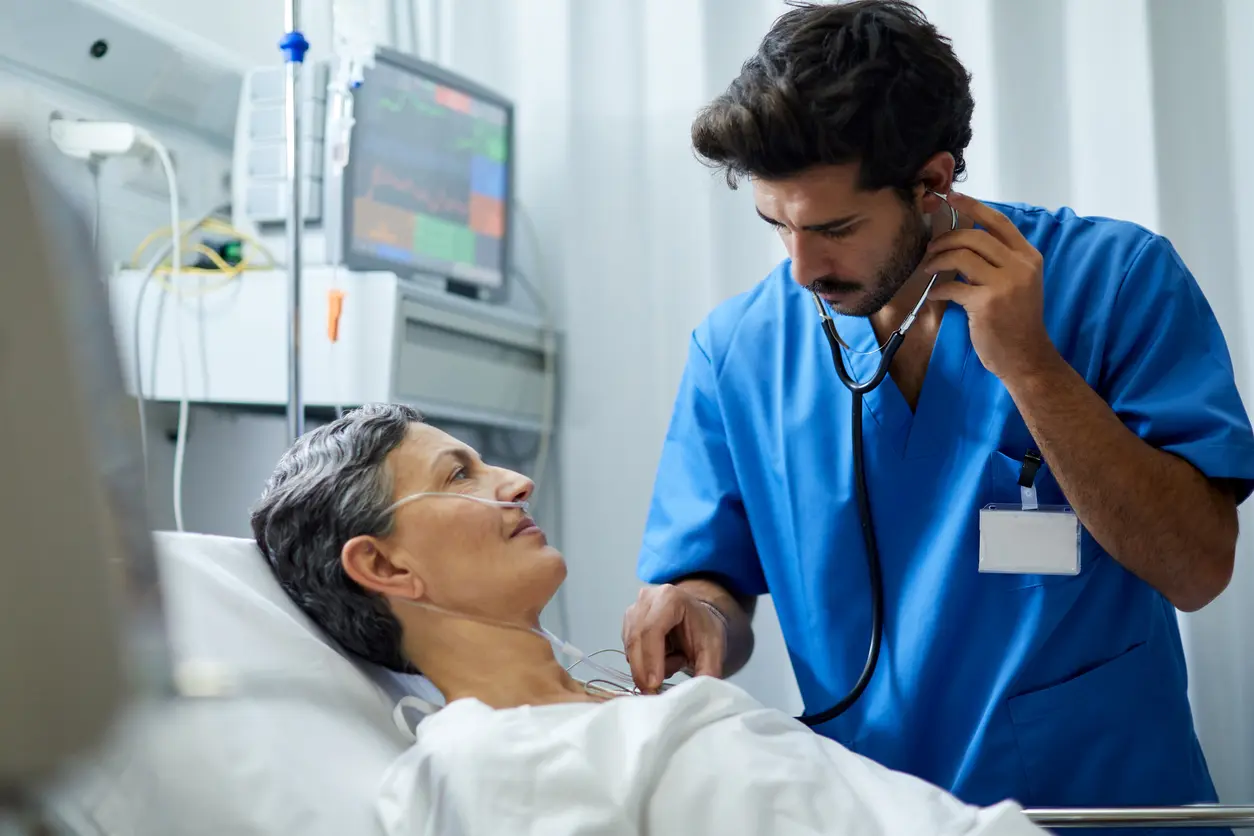 POST OPERATIVE ORTHOPEDIC CARE
At our physical therapy clinic, we understand the importance of comprehensive care in your journey to recovery following orthopedic surgery. We are proud to offer a dedicated Post-Operative Orthopedic Care service, ensuring you regain your mobility, strength, and confidence in a safe, supportive, and nurturing environment.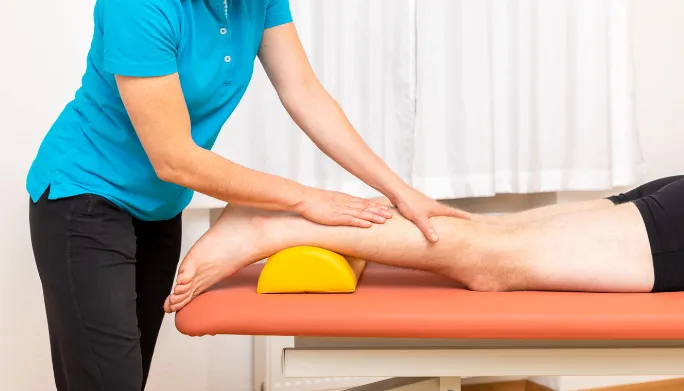 In the field of physical therapy, advancements in technology have revolutionized the way patients can regain mobility and improve their gait patterns. One such innovation that has gained significant attention is the Unweighted Gait System. This cutting-edge system offers individuals with gait abnormalities or post-injury rehabilitation a chance to experience a lessened gravitational load, enabling them to move more freely and safely.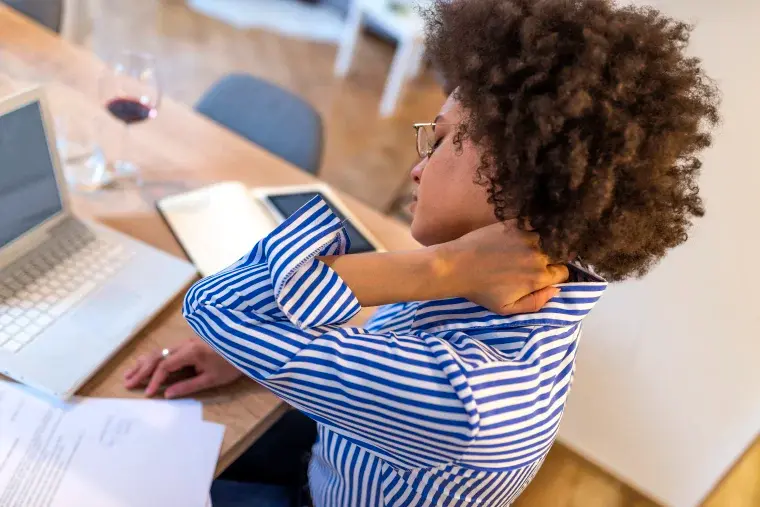 In today's modern world where many people spend hours hunched over computers and digital devices, issues related to poor posture have become increasingly common. At our clinic, we offer a specialized Posture Program service, designed to help you correct and improve your posture, reducing discomfort and preventing potential health problems.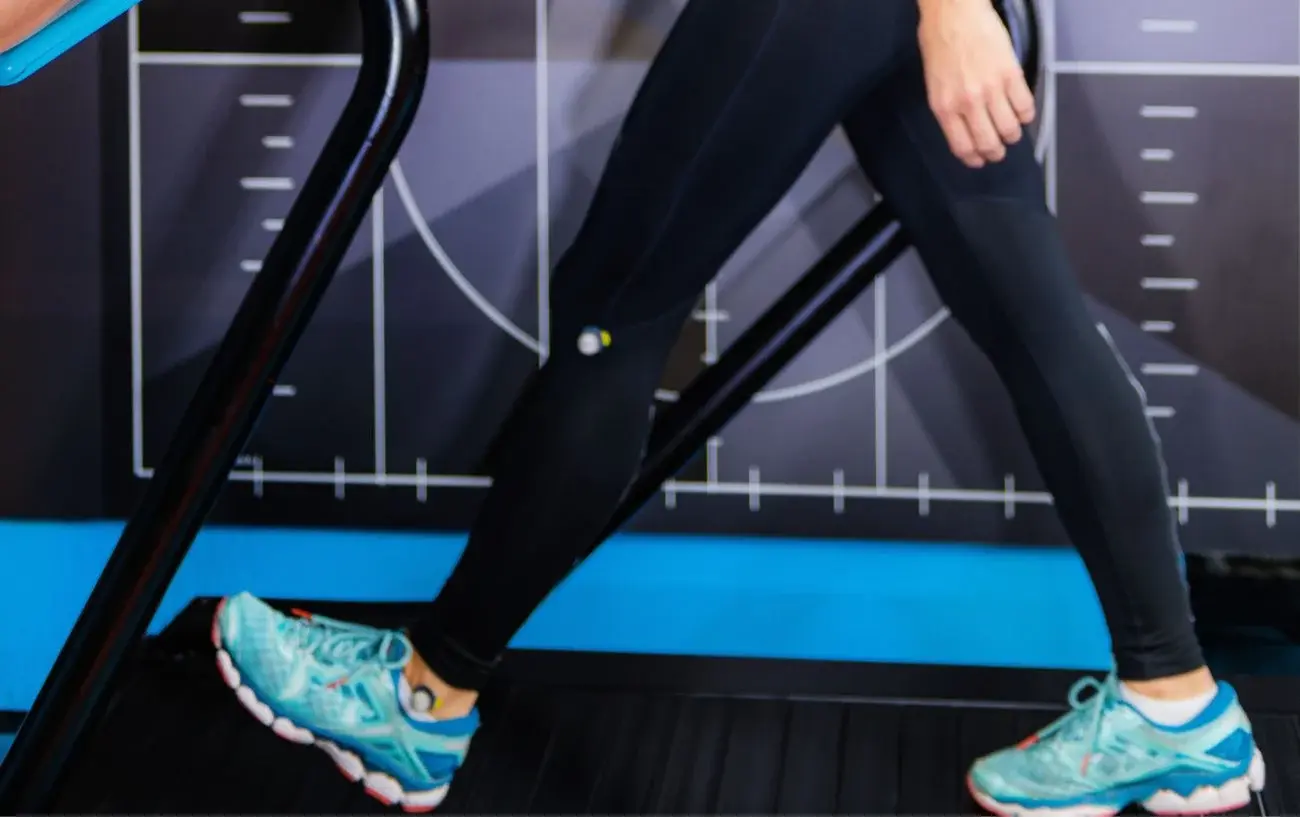 Gait training is an important aspect of physical therapy that focuses on improving the way a person walks. This type of training is often necessary for individuals who have suffered an injury or have a medical condition that affects their ability to walk properly. Physical therapists use various techniques and exercises to help patients improve their gait patterns and regain their mobility.
ORTHOKINETIC SPORTS DIAGNOSTICS
At our physical therapy clinic, we understand the intricacies of athletic performance and how vital it is for athletes to maintain their optimal condition. We're dedicated to helping athletes of all levels perform at their peak, recover from injuries quickly and prevent future injuries. One of our most innovative and effective approaches is Orthokinetic Sports Diagnostics.