Marino Recommends…
Curious about WHO and WHAT the therapists at Marino Physiotherapy are recommending every week?  We have FINALLY started compiling a list.  If you know a great local or online resource that our patients may benefit from, please share to info@marinophysio.com
Therapy Tools And Resources
After so many people asking for links to items we use, we decided to make a list.
Please note that Marino Physiotherapy may make a small commission on some of these items, at no additional cost to you (in case you were looking for a way to help support a small local business!).  Enjoy!

Cotton Quick-Dry Bath Towel

Therapeutic Compression Socks

Celeste Stein Women's Modern


THERABAND Resistance Band Loop Set



THERABAND Resistance Band Set


BIOTONE Advanced Therapy Massage Lotion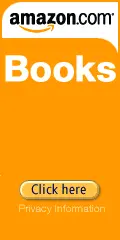 Drive Medical Walker Ski Glides

Champion Sports Official Lacrosse Balls


Biomechanical Adhesive tape


Your Fibromyalgia Workbook

Neuroscience Education for Patients

Education for Patients with CRPS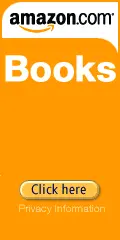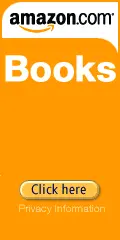 ProsourceFit Flex Foam Rollers




Strengthening Biofeedback Device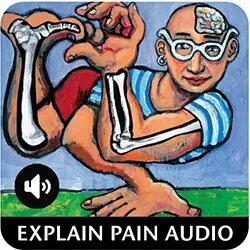 Explain Pain Second Edition Audiobook
LOCAL CLINICIANS
Of course the experts right here at Marino Physiotherapy are here to help!  But there are times you might need a specific service, and here are the people we recommend.

For those patients who need additional support for stabilizing a joint, we recommend Dr. Michael Carlson at TRSM for PRP and Prolotherapy.  Call (865) 360-1140 for info and appointments.

 For advanced Pelvic Floor Therapy, including Internal examination and treatment, biofeedback, and management of pelvic pain, two of the best in the region are right here in town, Patti Green and Jennifer Hinkle at Kramer Physical Therapy, call (865) 801-9380 for info and appointments.