Our Award Winning Team in Knoxville
We Are Wholeheartedly Devoted To Our Team, Our Patients, And Everyone In The Knoxville Area.
STAFF
Our aim is to maintain an environment that is rooted in mutual respect, trust, equality, and integrity, functioning as a cohesive unit.
PATIENTS
To foster a healing environment instilled with trust and empowerment. Aiming to facilitate peak health and wellness while delivering results that last.
COMMUNITY
Our mission is to nurture the health and wellness of our local community members, fostering a sense of unity among all individuals in our shared environment.
Providers And Wellness Team
Select someone to read their bio!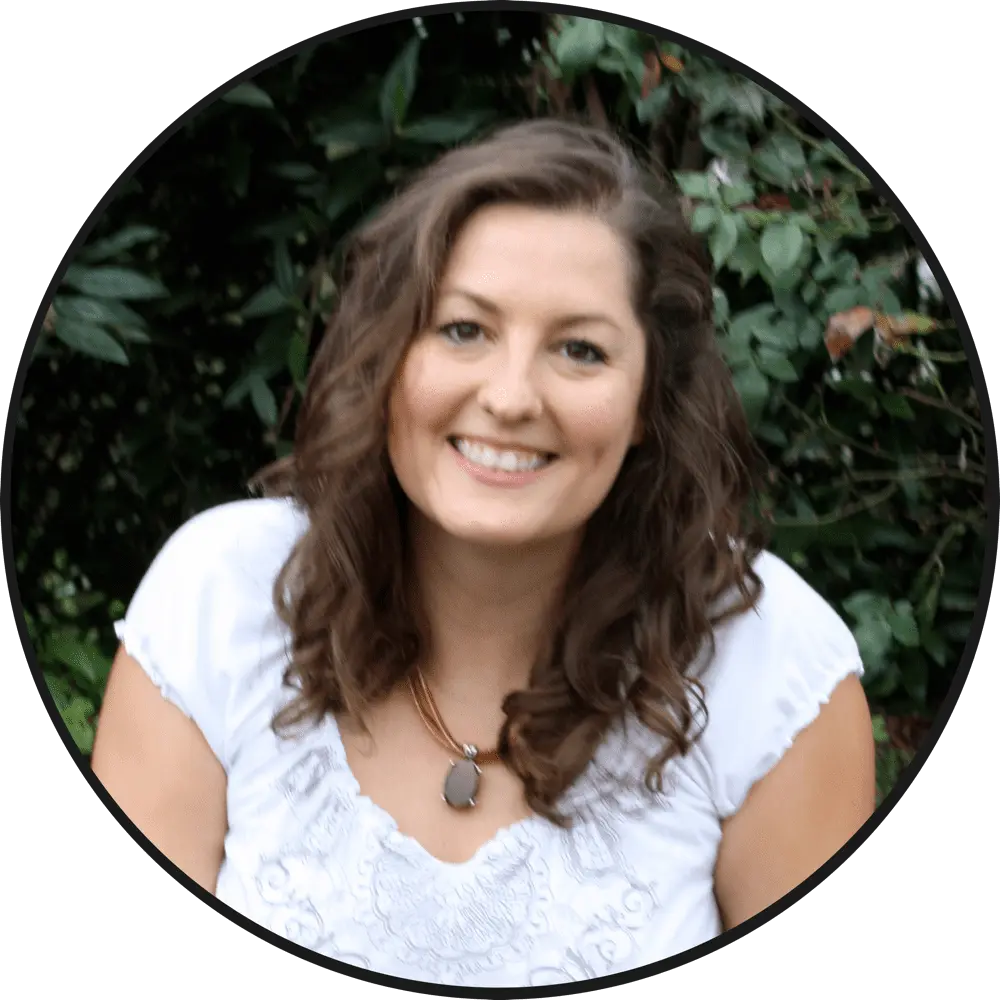 Dr. ALAINA RAE MARINO
PT, DPT, CDN, CMPT, COMT2, OCS, FAAOMPT
Doctor of Physical Therapy/Physical Therapist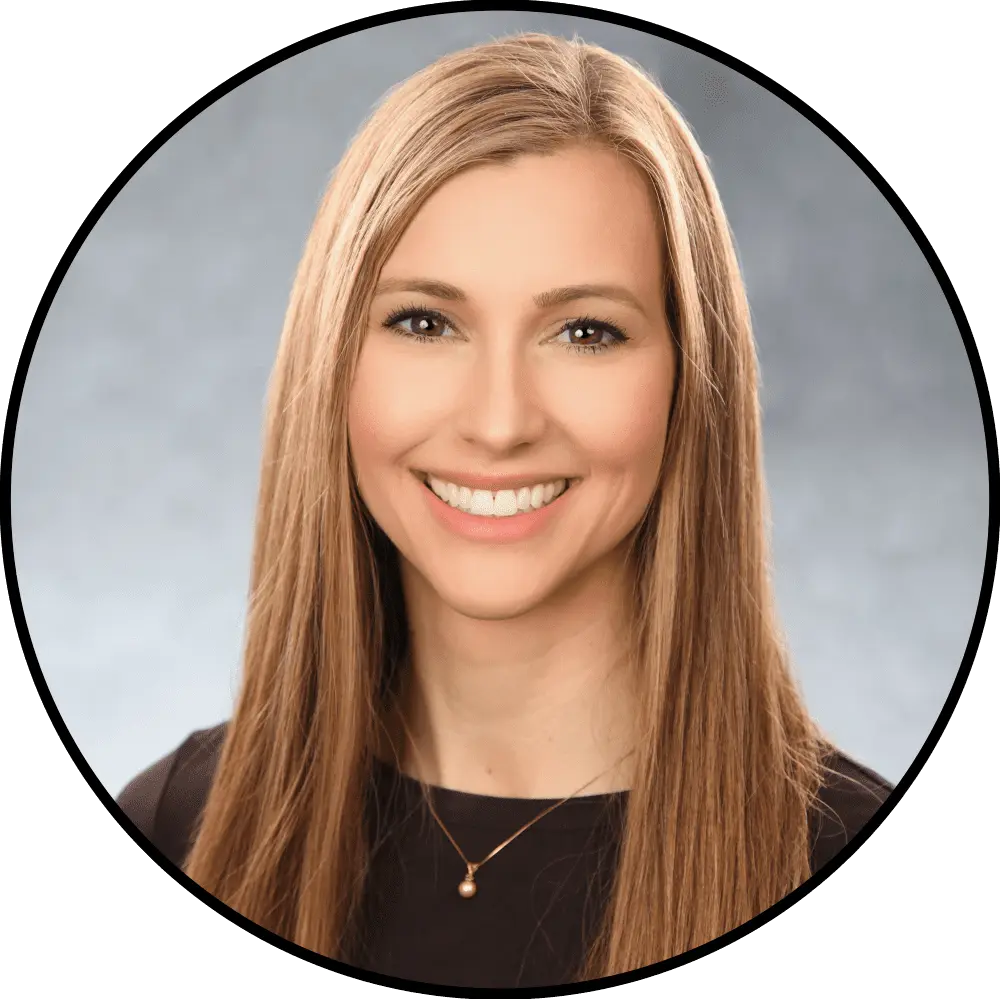 DR. ASHLEY DZIENDZIEL
PT, DPT, BS Exercise Science
Doctor of Physical Therapy/Physical Therapist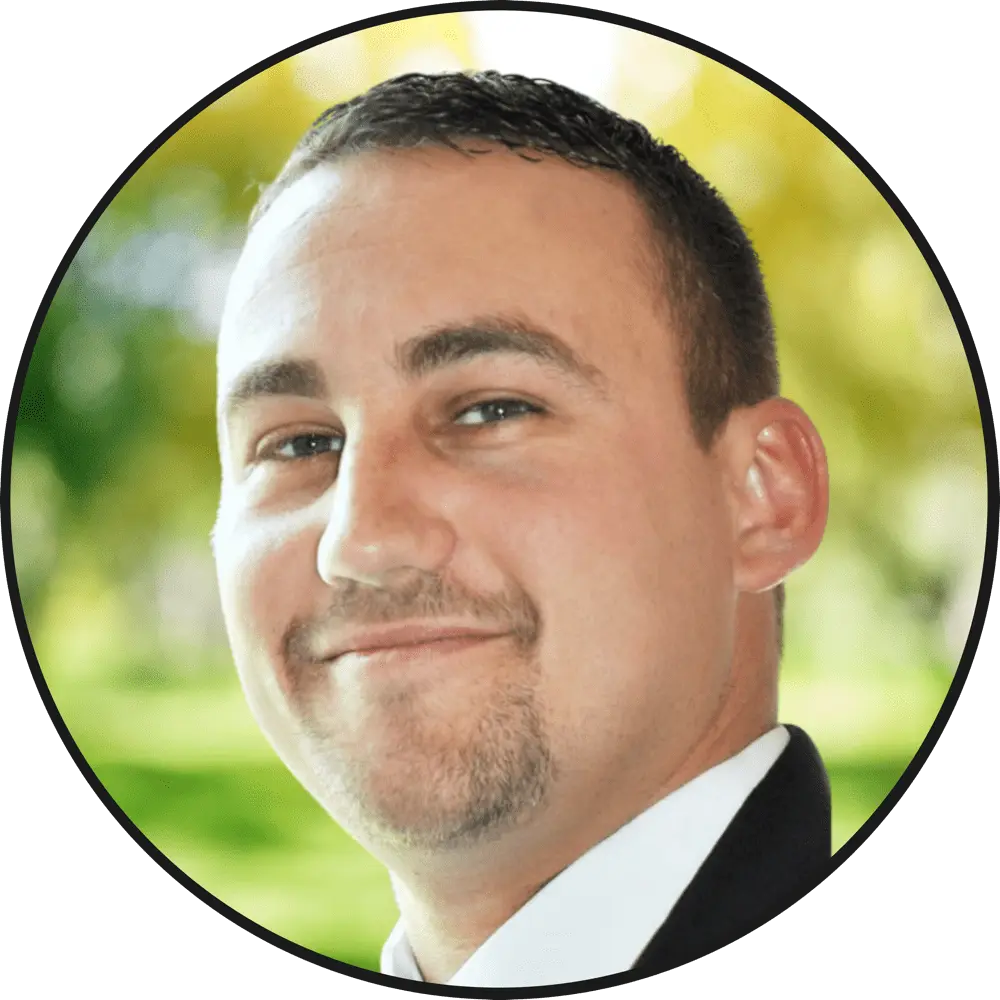 DR. DANNY WINNINGHAM
PT, DPT, CMPT
Doctor of Physical Therapy/Physical Therapist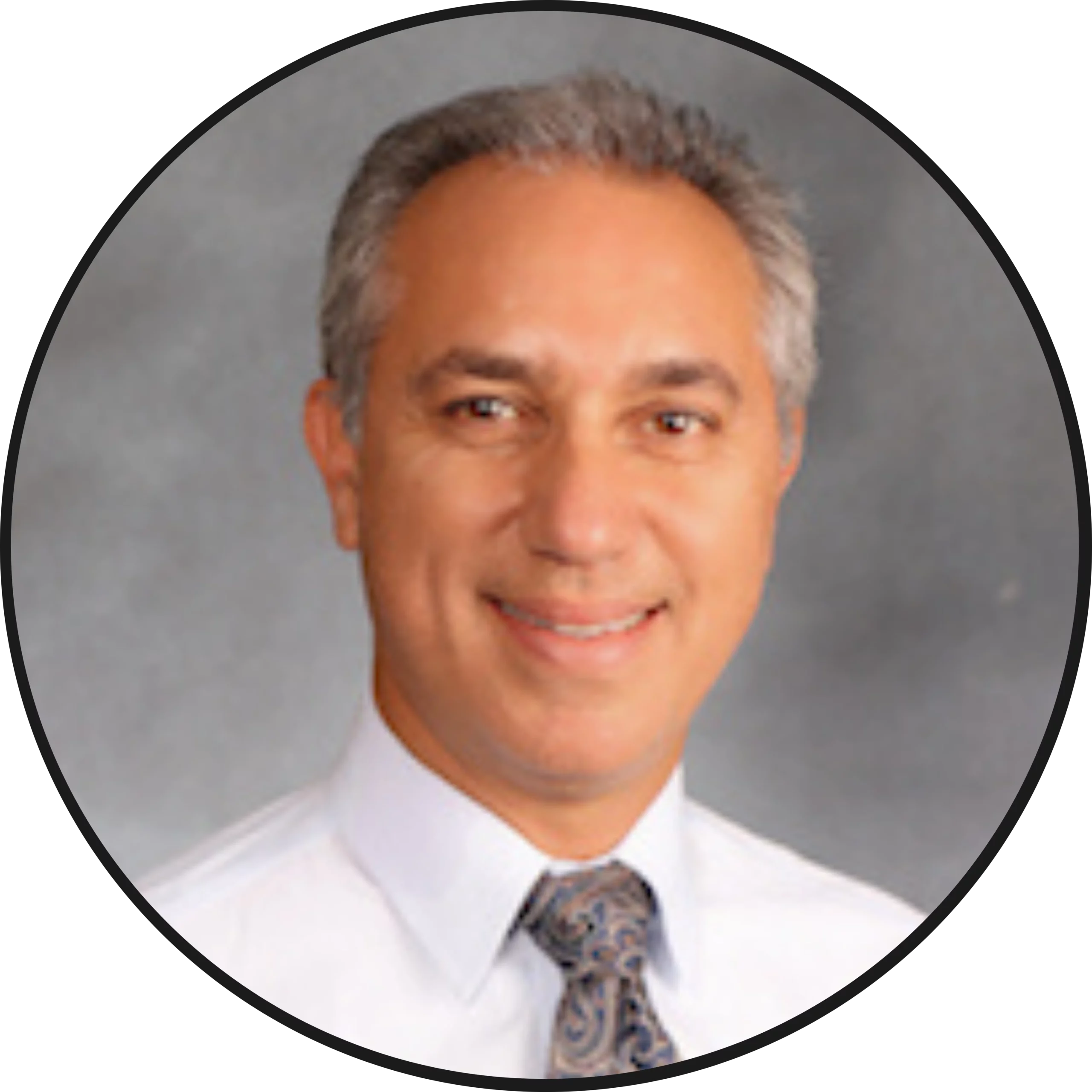 GUILLERMO "BILL" CUTRONE
PT, DSc, OCS, FAAOMPT, Cert MDT
Physical Therapist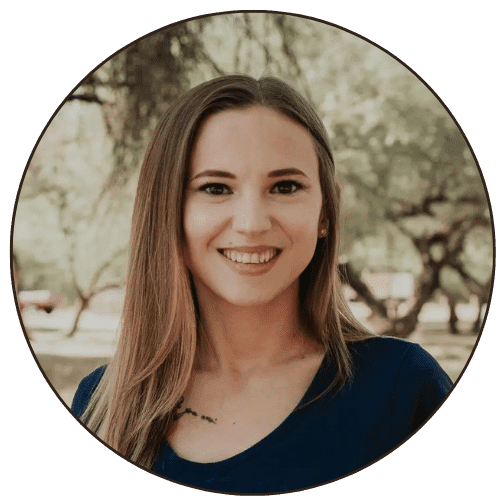 ELIZABETH MCMAHON
PTA
Physical Therapy Assistant