I grew up in Knoxville, TN. I joined the Marine Corps and served 4 years in the infantry. Later, I worked in the restaurant industry for 6 years before joining the life insurance and retirement planning industry, which I've done for 13 years. My position entails a lot of multitasking as well as interpersonal skills. Having served in the military and having experience in the service and sales industries has helped me develop leadership skills, as well as the ability to meet people from all walks of life where they are. It has also helped to show me that we have never "arrived" in life and are always learning and growing.
My core values are: Be willing to do anything for your family so that they can live a great life.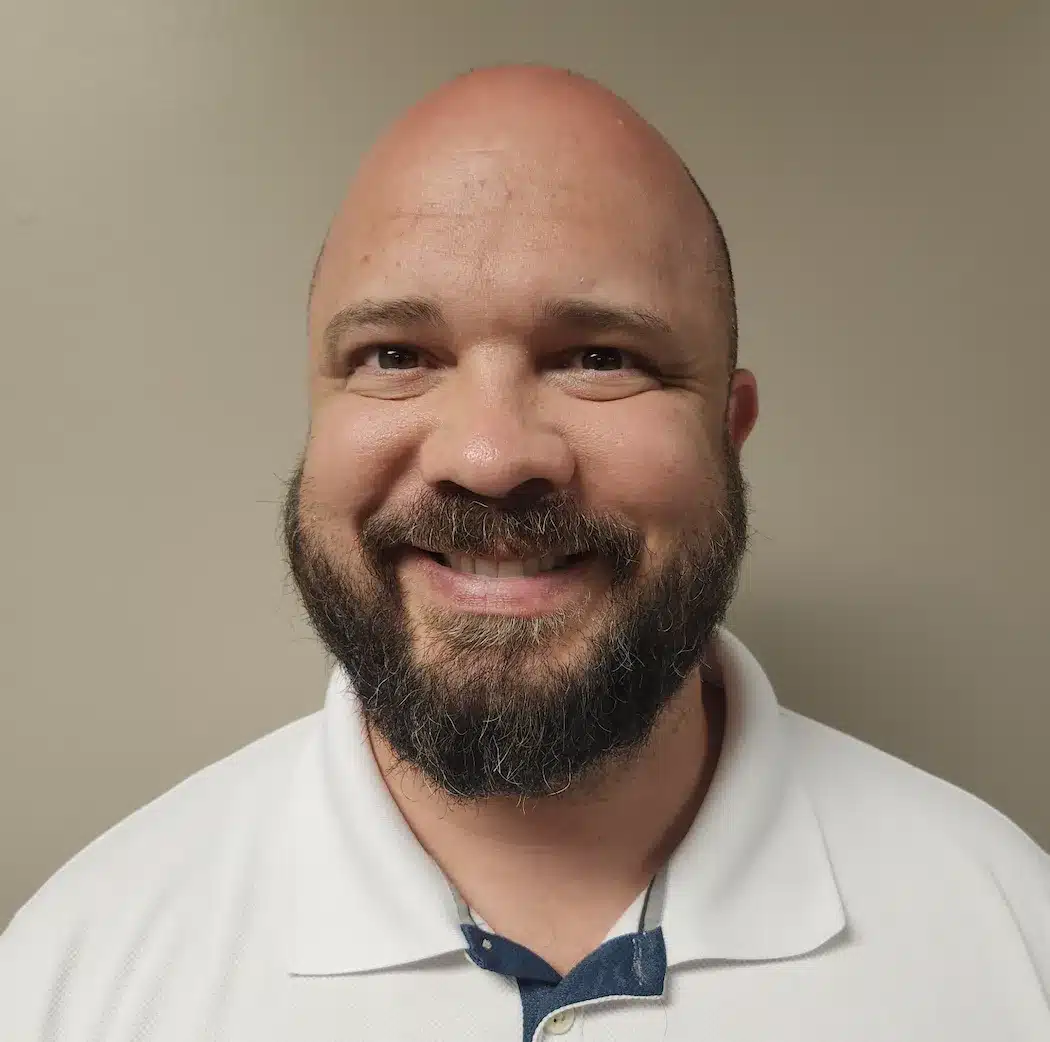 "Nothing grows in your comfort zone."
My role at Marino Physiotherapy is to make sure that our schedule is full and that everything is running smoothly.
One thing patients have to deal with that I want to fix is the perception that their condition is a part of their life now. We hear patients say all of the time that "it is what it is now", or "I just need to learn to deal with this for the rest of my life."
I love working at Marino Physiotherapy because we have the absolute best staff and patients. Our staff constantly goes above and beyond to provide the best quality of care that there is. Our patients feed off of this follow the plan of care set forth and do the work to get better. It's a lot of fun to watch!
What is Jason Watching, Reading, or Listening to?
Tombstone (Movie)

Original and prequel Star Wars (Movies)

Rocky/Creed (Movie)
Anything by John Maxwell, John Gordon, and Terry Brooks (Books)
Outside of work, I enjoy watching movies. I love learning all that there is about cooking, specifically smoking meats and I love helping and staying in touch with friends and family.