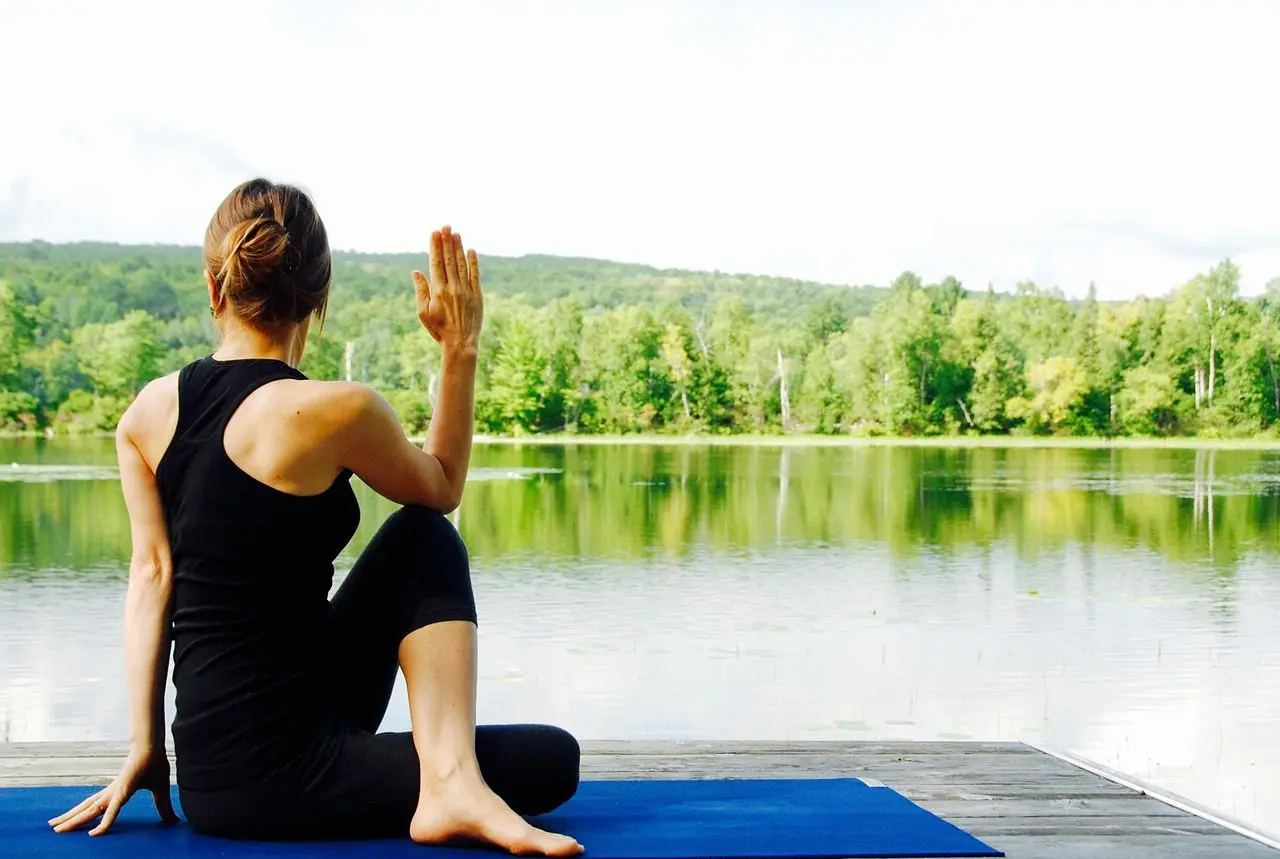 Date
Saturday, April 30, 2022
Time
10:30 AM
PREFER A 1-ON-1 CONSULTATION?
At Marino Physiotherapy, we are passionate about easing what ails you with a hands-on, high efficiency approach, while also teaching you about your condition and empowering you to eliminate your symptoms.
WHAT YOU

 WILL LEARN AT THE WORKSHOP
#1 mistake people with Parkinson's make
Simple strategies to Improve Balance and Walking
Why Parkinson's affects your voice, posture, walking, and balance
Risk / Benefits of Current Available Options
A simple plan for change
Time to answer your questions and more!
THIS WORKSHOP
IS FOR YOU IF:
Your Walking is Slower, or Shuffling with Small Steps
You have been getting Involuntary Shaking in Your Hand
Your Voice has gotten Quieter
Your Balance is Not What it Used to Be
You Have been Diagnosed with Parkinson's
You are ready to MOVE BETTER and FEEL BETTER
LIVING with Parkinson's Workshop
Please enter information in the form below to process registration for the Parkinson's Workshop.