Fibromyalgia In Knoxville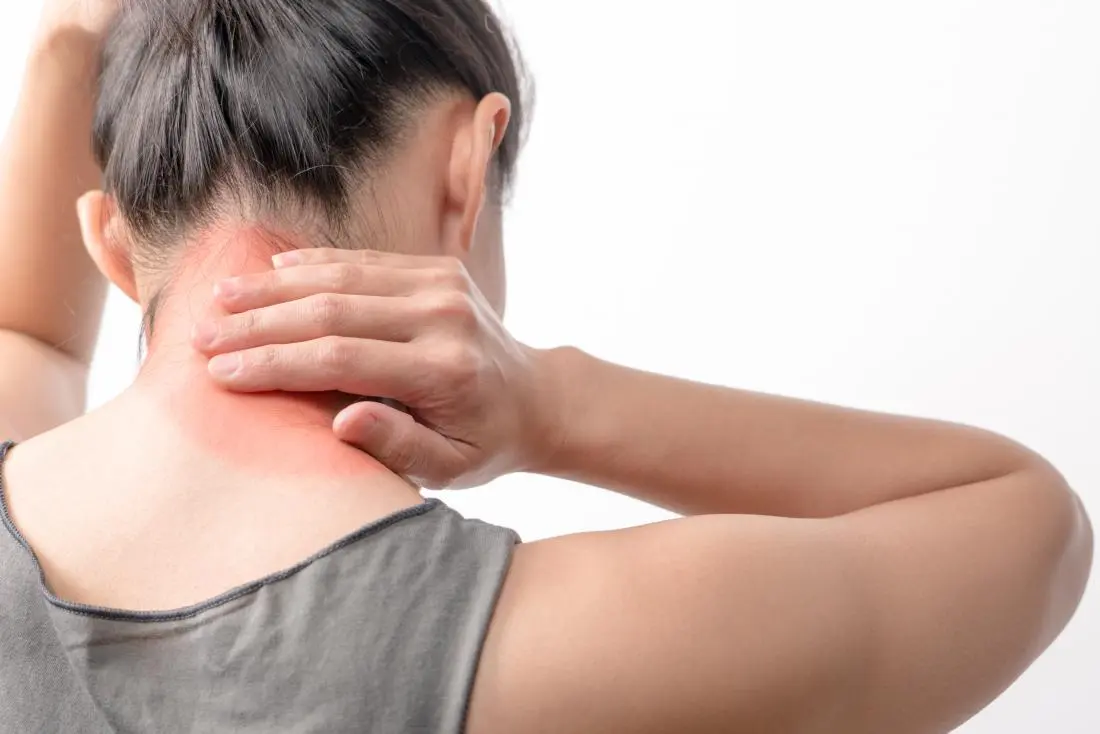 Fibromyalgia is a chronic pain disorder that affects millions of people worldwide. It is characterized by widespread pain, fatigue, and tenderness in the muscles, ligaments, and tendons. While there is no cure for fibromyalgia, physical therapy can be an effective treatment option for managing symptoms and improving overall quality of life.
Can Physical Therapy In Knoxville Help?
Physical therapy for fibromyalgia typically involves a combination of exercises, stretches, and other non-invasive treatments. The goal of physical therapy is to improve physical function, reduce pain, and enhance overall quality of life. Some of the most common physical therapy treatments for fibromyalgia include aerobic exercise, strength training, and manual therapy.
Aerobic exercise is an important part of any physical therapy program for fibromyalgia. Regular exercise can help to improve cardiovascular health, increase muscle strength, and reduce pain and fatigue. Some of the best forms of aerobic exercise for fibromyalgia include walking, swimming, and cycling.
Strength training is another important component of physical therapy for fibromyalgia. Strength training can help to increase muscle strength, improve balance and coordination, and reduce the risk of falls and other injuries. Some of the best strength training exercises for fibromyalgia include resistance band exercises, bodyweight exercises, and weight lifting.
Manual therapy is another effective treatment option for fibromyalgia. This type of therapy involves hands-on manipulation of the muscles and joints to help reduce pain and improve physical function. Some of the most common forms of manual therapy for fibromyalgia include massage, myofascial release, and joint mobilization.
In addition to these treatments, physical therapy for fibromyalgia may also include education and counseling. Education can help patients understand their condition and learn how to manage symptoms effectively. Counseling can provide patients with emotional support and help them cope with the challenges of living with a chronic pain condition.
One of the primary benefits of physical therapy for fibromyalgia is that it is a non-invasive treatment option. Unlike medications or surgeries, physical therapy does not come with the risks of side effects or complications. Additionally, physical therapy can help patients to manage their symptoms without relying on medications, which can be especially beneficial for those who are unable to tolerate certain medications or who prefer to avoid them altogether.
Another benefit of physical therapy for fibromyalgia is that it is a personalized treatment approach. Physical therapists work with each patient to develop a treatment plan that is tailored to their unique needs and goals. This individualized approach can help to ensure that patients receive the most effective treatment possible and can achieve the best possible outcomes.
Benefits Of Physical Therapy For Fibromyalgia In Knoxville
Physical therapy can be an effective treatment option for managing symptoms of fibromyalgia and improving overall quality of life. If you are living with fibromyalgia, talk to your healthcare provider about whether physical therapy may be a good treatment option for you. With the help of a physical therapist, you can develop a personalized treatment plan that can help you to manage your symptoms and live a more fulfilling life.
Request An Appointment
Please fill out this form and
we will contact you about scheduling.


StuartPippa Holt

Absolutely love Jason and Alaina. Alaina has a wealth of knowledge about fibromyalgia that I needed help on.  Definitely recommend!


Beth Meyer

I was truly out of hope. Already having osteoarthritis throughout my body, fibromyalgia, and polymyalgia… then Wham. I was injured in an auto accident. I scoured the Knoxville/Oak Ridge area for the very best physical therapist who could handle the complexities of my multiple problems. I found my answer in Alaina Marino!! Her breadth of knowledge is vast. She is doing an excellent job of negotiating and coming up with ingenious solutions. Alaina never gives up and I am improving!! Plus, she has a therapy pool. See Alaina!! And especially see her if you have challenging problems, or pain that you think you will just have to live with. She will resolve your pain in a way that other PT's have not been able to. That has been my experience.