PT, DPT, cDN, CMPT, COMT, OCS, FAAOMPT
Owner, Physical Therapist
I grew up in Kingston Tennessee, 30 minutes west of here, and graduated from Roane Co. High in 1998. I originally was introduced to the idea of a career in health care in grade school when I met my first PT after a knee surgery from playing basketball. After several more injuries (from tennis, softball, soccer, rugby, rock climbing) and meeting some fantastic PTs, I got excited about helping others the way they helped me to get back to the activities I loved. I also enjoyed teaching swimmers and lifeguarding through my college years and became the the graduate assistant of Aquatics and Outdoor recreation before I entered into the wonderful world of Physical Therapy practice. I have been blessed to travel in the US, Europe, Australia, and Southeast Asia and learn something new from every culture I visit.
I have been helping people get back in action without injections, medications, or surgery since 2005. I completed a Bachelor of Science in Biology and Health Science, and a Master in Physical Therapy from East Tennessee State University, then a Doctorate in Physical Therapy from Shenandoah University in Virginia. Currently, I am completing my thesis on Nocturnal Leg Cramps for a DSc (an advanced clinical PhD) in Orthopedic Manual Therapy. I completed a 3-year Fellowship in Orthopedic Manual Therapy with the North American Institute of Orthopedic Manual Therapy and I enjoy helping other Fellows-In-Training to complete their programs. I specialize in treating chronic and complex patients, spine issues, pediatric pain, and orthopedics, advanced options for Bell's Palsy, TMJ, headaches, Fibromyalgia and Chronic pain, night-time leg cramps, and post-motor-vehicle-accident care. I have completed four different Manual therapy certifications and enjoy my role as an Adjunct Professor of Orthopedics at South College and Lincoln Memorial University.
My core values: They used to be "Excellence in everything" and "Have fun and get the job done" but it is amazing how adding a kid into the mix changes your perspective on things! Now I would lean toward "Give your best and love the most"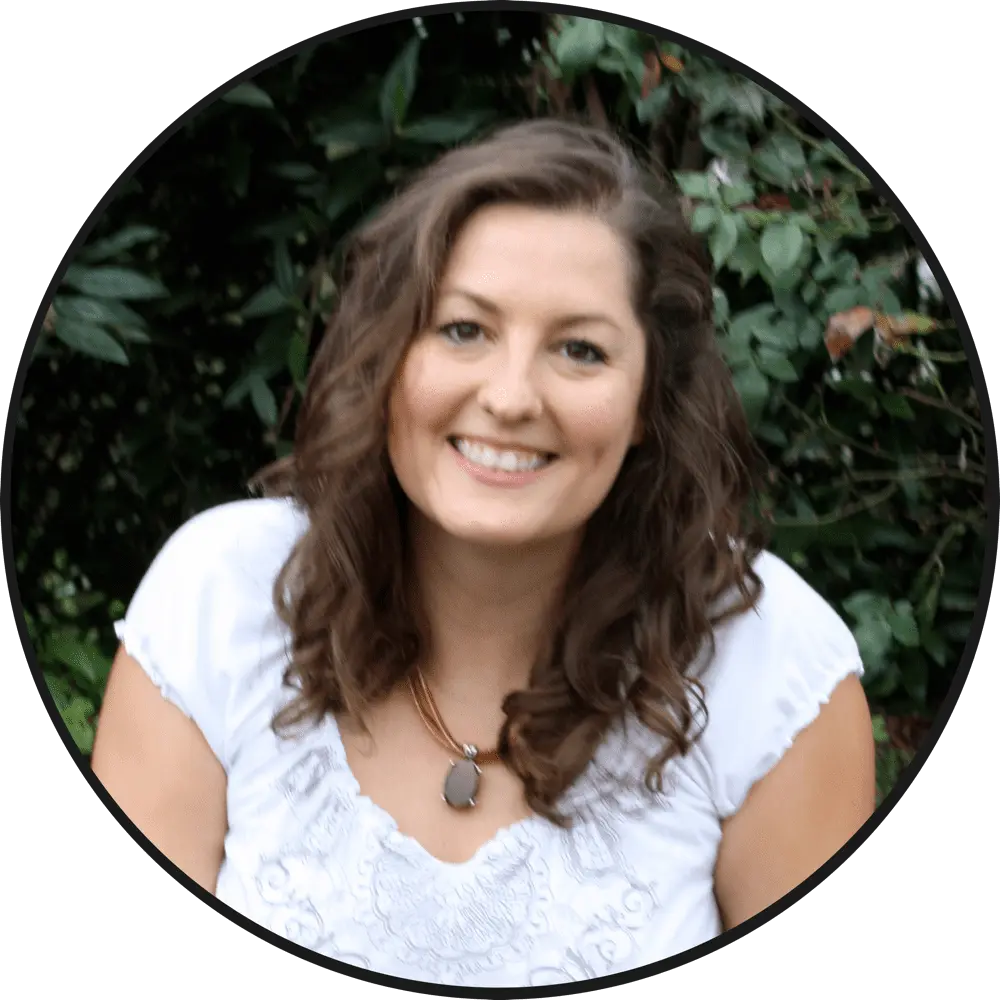 As a manual (hands on) therapist, this one really resonates with me: "Give your hands to serve, and your hearts to love." – Mother Teresa
I get to work with the most amazing staff! I also treat patients and pretend to laugh at Danny's jokes… In my free time, I manage the clinic, marketing, and community education workshops (we offer these for free! Just ask me about one for your group).
Something patients have to deal with that I want to fix; EDUCATION – Patients need to be fully and properly educated about their condition and how to manage it on their own terms and within their own lifestyle. My goal is to help patients out of pain without medications, injections, or surgeries. I love that we take a whole visit to make sure you are getting this! I also want to be an advocate for the PATIENT (not the doctor) in making well-informed health care decisions.
Something I enjoy Treating: All of them! Well, most anything that does not move well between your hair and toenails is fair game. I LOVE biomechanical assessments to help get to the ROOT CAUSE of your issues – not just sort of treating the symptoms like much of healthcare today seems to do. I enjoy treating joint and spine issues, especially shoulders, hips, ankles/feet, as well as upper neck issues and headaches. I also enjoy treating Fibromyalgia
Something I love about working at Marino Physiotherapy is the staff, the fun time I have at work, getting to work with my husband and daughter, the amazing space, and the amenities/tools available here for me to provide the best treatment available for my patients.
What is Dr. Alaina Watching, Reading, or Listening to?
5th Element (Movie)
Princess Bride (Movie)
Count of Monte Cristo (Movie)
Ivanhoe (Book)
Mary Higgins Clark mysteries (Books)
Anything by Jon Gordon, John Maxwell, or Brian Tracy. (Books)
Most of my reading lately centers on Amelia's favorite books.
TV Shows: I don't really have time to watch TV, but sometimes Jason and I will watch Naked and Afraid on Sunday nights and make plans for how we would survive when the Zombies come (jk, hahaha!)
The Daily (Podcast)
Science vs. (Podcast)
MeetCute (Podcast)
RadioLab (Podcast)
In my free time, I enjoy hiking, cooking, and spending time with my husband Jason, daughter Amelia, and fur babies Murphy and Bailey. I enjoy taking Amelia to the gym, pool, and local splash pad. We enjoy spending time with our families and getting outside for some sun and fun!
 I had been suffering from neck pain for years. Had been to other local PTs for months with no results. Finally, I found Marino Physiotherapy. Alaina actually diagnoses the underlying issue and creates a plan specific to your problem. They don't just give you generic exercises. It is all specific to you. I work in healthcare and they are top notch! Just go here 🙂 – Erin Pressley
I am so pleased with all the positive experiences I have had with Alina Marino in physical therapy. I was in so much pain that I thought I would have to see my spine specialist recently for leg pain, but I saw Alaina first. She understood exactly what had happened to both my nerves and muscles and how to ease the pain and move forward with treatments. I was amazed at how much she knows and explains so well. Also, the assigned exercises are not overwhelming as they have been in the past with other PTs, which makes them easier to do everyday. – Margaret Neate
Alaina Marino and her staff are exceptional! After visiting three different physical therapists last year and seeing no change in my knee pain, I found Marino Physiotherapy. I felt Alaina really listened and is treating me as an individual, not just another person with a knee issue. She explains everything in terms you understand and creates plans that work. I have told everyone I can about this practice! – Sarah Chermely