PT, DPT, CMPT, CIDN
Senior Physical Therapist
I grew up in Crossville, TN and in 1999 I graduated with high honors. I went on to attend the University of Tennessee at Chattanooga where I graduated with a B.S. in Rehabilitation Science in 2003 and a Doctorate in Physical Therapy in 2005. I have worked at The Therapy Center and for Amedisys Health Care over the past 18 years and have been with Marino Physiotherapy for the past 3 and a half years.
I am Certified in Manual Therapy through the North American Institute of Orthopedic Manual Therapy, the "Harvard" of certifications. I am also LSVT BIG and LOUD certified as well as certified in Dry Needling. I was able to work with multiple types of patient's over the past 18 years, from pediatrics, orthopedics, neurological, and everything in between. During clinicals in graduate school, I was able to work with multiple professional athletes and high level college athletes.
My core values are: to be the best person I can be and to help all those in need to the best of my abilities.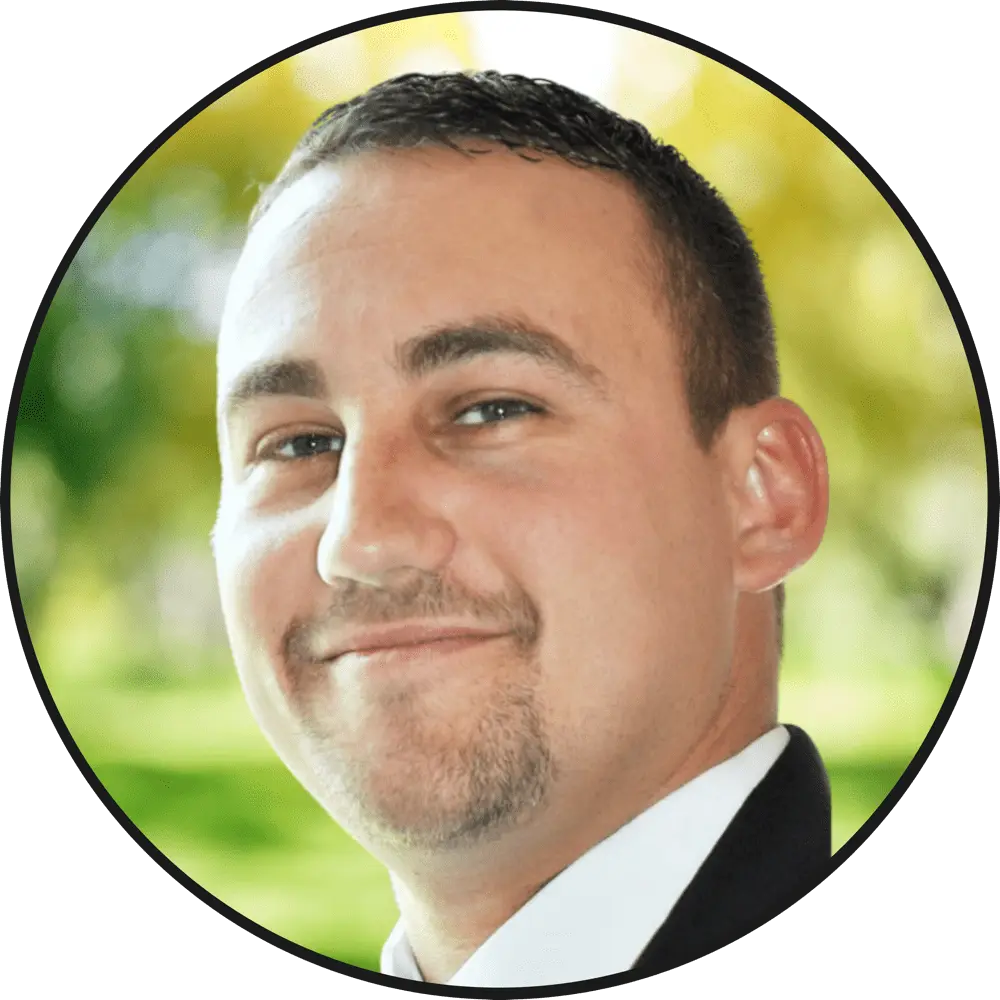 I am one of the senior therapists here at Marino Physiotherapy and I specialize in shoulder, lower back, neck, hip, knee, and ankle problems, Parkinson's, and general postural deficits. I am also responsible for supervising and educating younger therapists and students.
I really love helping people recover from multiple injuries that stop them from doing the things they love. I am really good at decreasing pain and symptoms very quickly which will allow them to return to their daily, active lifestyles.
I enjoy working with clients with hip, knee, and ankle pain, balance and gait deficit, shoulder pain, and all levels of athletes.
What I love about working at Marino Physiotherapy is the experience, family atmosphere, and expertise of all the clinicians.
When I am not working, I enjoy going to the beach, going golfing, playing softball, and playing and spending time with my family.
Marino Physiotherapy is the BEST physiotherapy place on earth!! I got to know about them through a friend who was their patient in the past, and who just could not stop giving amazing compliments about them. I was greatly debilitated with the most excruciating sciatic pain for which I was hospitalized at the end of last year and then released home while just being able to make 40 steps in the whole day. From my first visit at Marino Physiotherapy, I was taken care of in the best and most knowledgeable way possible! My physiotherapist Danny literally brought me to life!! He gave my the hope that I will concur the pain with exercises and treatments that he was giving me. And sure enough, I was able to go back to work in slightly over a month going to physiotherapy and was able to stop all medications for sciatic pain that I was given in the hospital. The amount of pain right now is tolerable without any medications, and through more everyday exercises that I was given by Danny to do on my own, I am confident that I will get to be pain free in a near future. Danny and everyone there is amazing, kind and incredibly knowledgeable. I recommend Marino Physiotherapy to anyone wholeheartedly – this is the place to go for any physiotherapy treatment!! – Amila
By far the best experience I've ever had for physical therapy. I was in therapy twice a week for several months prior to surgery and Danny had me fully functioning again after only 6 weeks post-op. Working with Danny and the entire staff was something I looked forward to every week. The knowledge, expertise, and personal care they provide is top notch! I highly recommend!! – Kim Herrington
At present, I am conducting sessions utilizing their hydrotherapy pool. The benefits are amazing, and I always look forward to them! What makes it more exciting is the staff. They are the most professional group of therapists I have experienced on my journey to recovery. Each therapist displays a keen knowledge of their profession and exhibits genuine care in assisting you to improve your health. Currently, I'm working with Danny and am totally impressed with his knowledge and encouragement to help me progress. I could not be happier with my experience at Marino Physiotherapy. – Paul Hebert