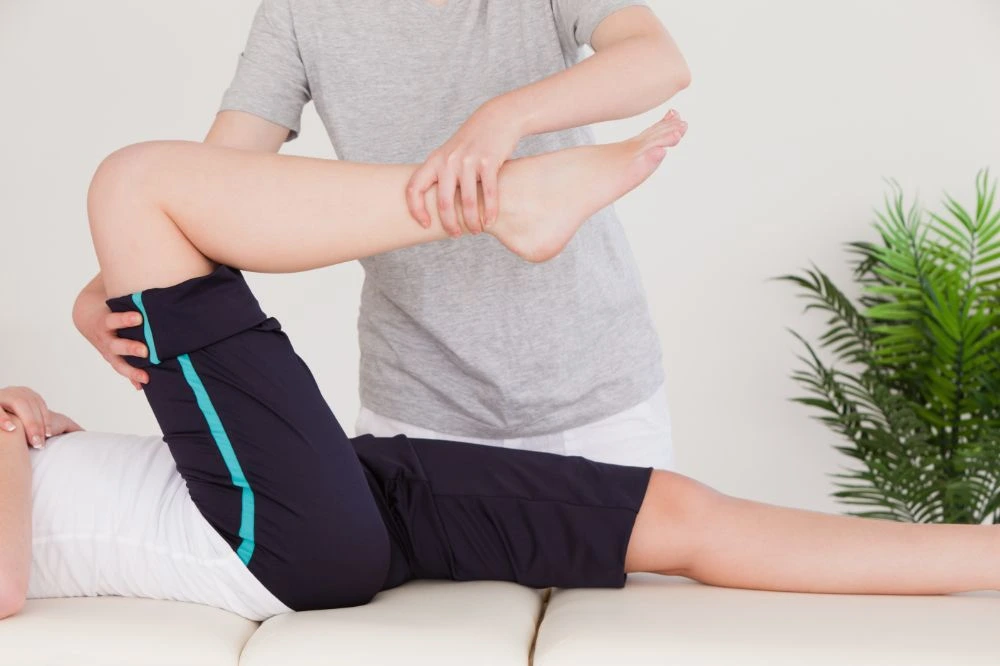 WHAT YOU

 WILL LEARN AT THE WORKSHOP
#1 mistake people with night time leg cramps make
Top causes of leg cramps
The number one exercise for reducing leg cramps
Time to answer your questions and more!
THIS WORKSHOP
IS FOR YOU IF:
Your leg cramps are limiting you from a full night's sleep
You are ready to get back to normal
You want to get better WITHOUT medications, injections, or surgery
You are ready to MOVE BETTER and FEEL BETTER!
LEG CRAMP WORKSHOP
Please enter information in the form below to process registration for the Leg Cramp Workshop.