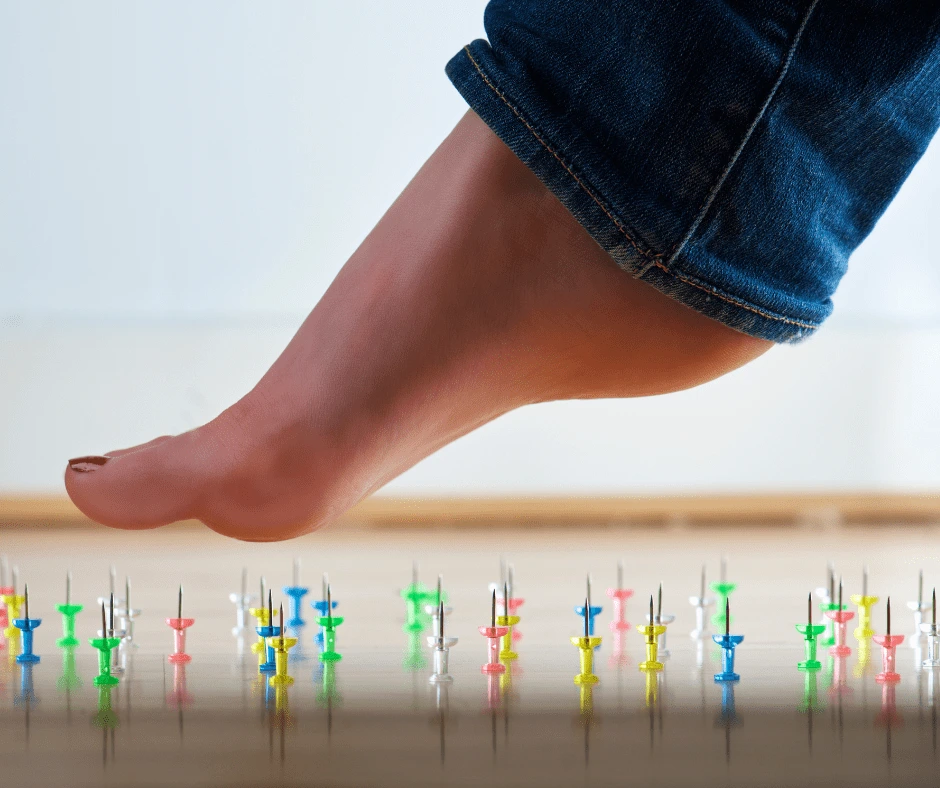 Date
Saturday March 12, 2022
Time
10:00 am
PREFER A 1-ON-1 CONSULTATION?
At Marino Physiotherapy, we are passionate about easing what ails you with a hands-on, high efficiency approach, while also teaching you about your condition and empowering you to eliminate your symptoms.
WHAT YOU

 WILL LEARN AT THE WORKSHOP
#1 mistake people make when managing Neuropathy
Top causes of pain, numbness, and tingling in your hands and feet
Management strategies including simple things you can do at home to get out of pain, improve balance, and reduce fall risk
 All WITHOUT using medications, injections, or surgery 
THIS WORKSHOP
IS FOR YOU IF:
You're looking for a natural way to handle your peripheral neuropathy without medication, injections, or surgery.
You're missing out on living your fullest life because of your neuropathy.
Your peripheral neuropathy is affecting your balance and walking
You are DONE suffering and ready to get back to normal.
Neuropathy WORKSHOP
Please enter information in the form below to process registration for the Neuropathy Workshop.