I was born and raised in Greenville SC. I attended ECPI University Brashier and Middle College Charter High School. Part of my work experience includes military administration that helps me do my job at Marino Physiotherapy.
My core values are: building relationships horizontally and organically.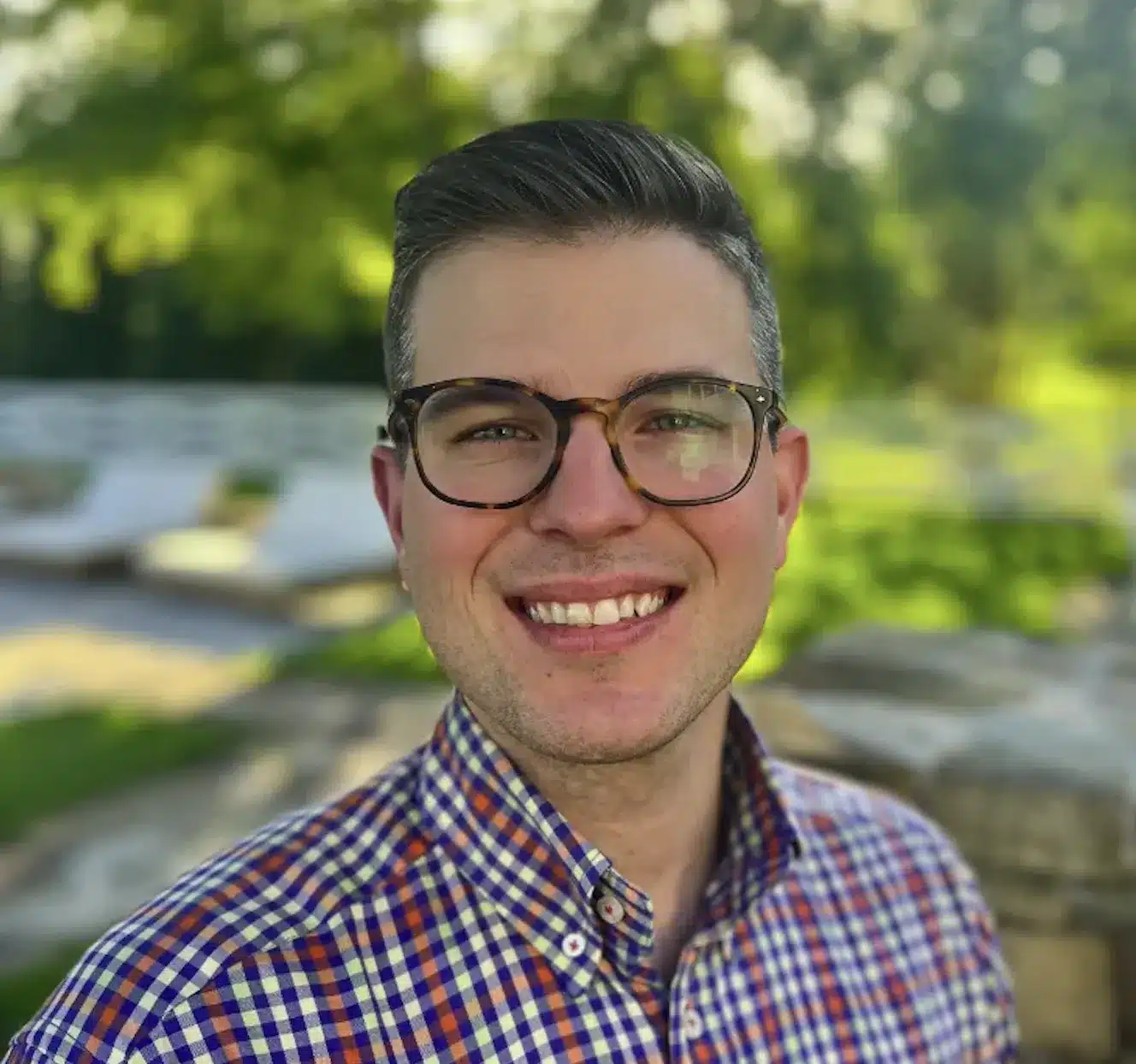 "Growth is a choice not by chance" -Nick Bare
At Marino Physiotherapy, my role is with operations and administrative work inside the practice. One thing patients have to deal with that I want to fix is feeling like they are just another patient.
Something I love about working at Marino Physiotherapy is the family culture and the energetic atmosphere. It's the best thing about working here!
What is Alex Watching, Reading, or Listening to?
The Courage To Be Disliked (Book)
The Bare Performance (Podcast)
Band of Brothers (Show)
When I'm not working, I enjoy spending time with my family, spending time watching sports outdoors activities (hiking, sports, relaxing walks). I also like spending time working out in the gym, playing pool, and social gatherings.