Physical Therapy in Knoxville
Setting the new standard of excellence to efficiently get you back in action
Request An Appointment
Please fill out this form and
we will contact you about scheduling.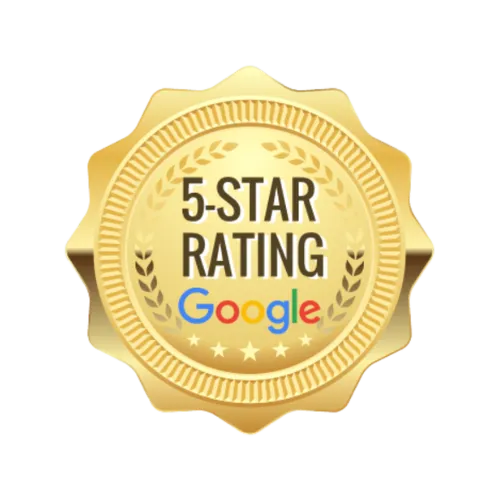 We are proud to have a 5-star Google rating! This demonstrates our commitment to excellent service and hopefully builds trust with new customers!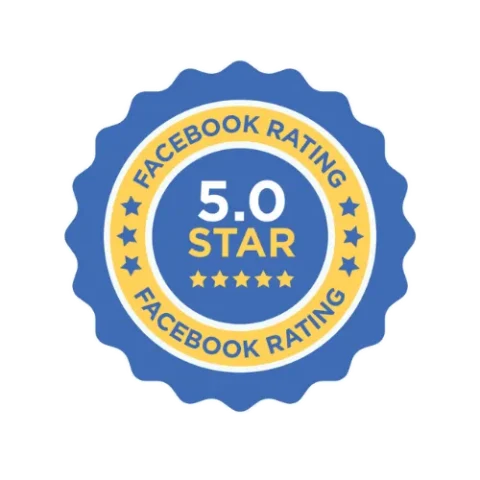 Our Facebook 5-star rating is a testament to our exceptional service and commitment to customer satisfaction. Thank you for your continued support!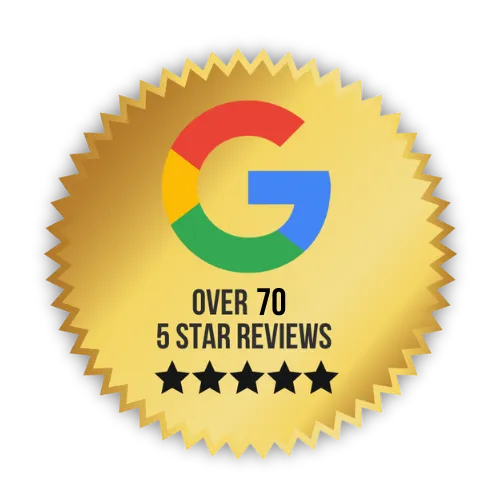 We are thrilled to have received so many 5-star Google ratings for our outstanding contributions and exceptional service to our community.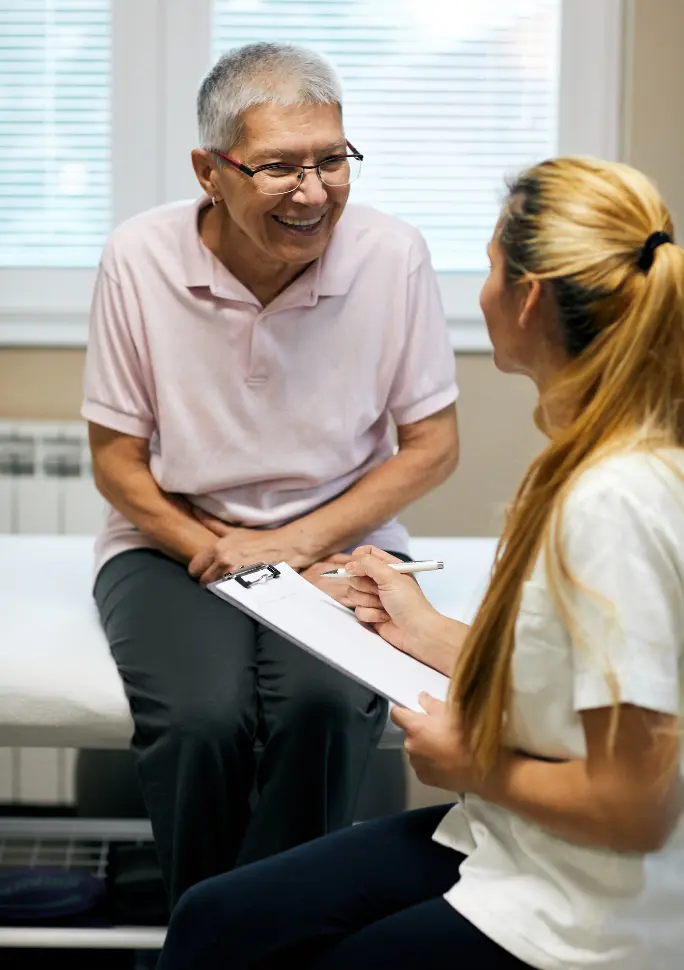 Top Rated

Physical Therapists in Knoxville
Searching for a physical therapist? Look no further than our team in Knoxville, TN. Our staff is comprised of professionally trained and licensed therapists, capable of administering dry needling and other treatment methods for a variety of injuries. You can count on our dependable methods and professional conduct to keep your body in peak condition.
We take pride in our physical therapists who craft personalized therapy plans, tailored to each client's needs. In addition, they devote considerable time to educate on wellness enhancement and injury prevention, ensuring a healthier future for you.
Personalized Care

from Our Team
Every individual is unique, and so are their injuries - even when they involve the same body part. That's why our seasoned medical professionals will assess your specific condition and design a tailor-made treatment plan aimed at restoring your optimal health. Our team is committed to providing you with undivided attention and unwavering dedication at each step of your recovery journey.
We take pride in providing both concierge-level services and traditional in-clinic consultations, supplemented by a range of specialty therapies including dry needling, aquatic interventions, joint manipulations, Pneumex Posture Mapping, and Dynamic Taping. Our team, recognized for being the most proficient in the region, frequently conducts training sessions for physical therapists across the country, sharing advanced clinical knowledge and diagnostic techniques.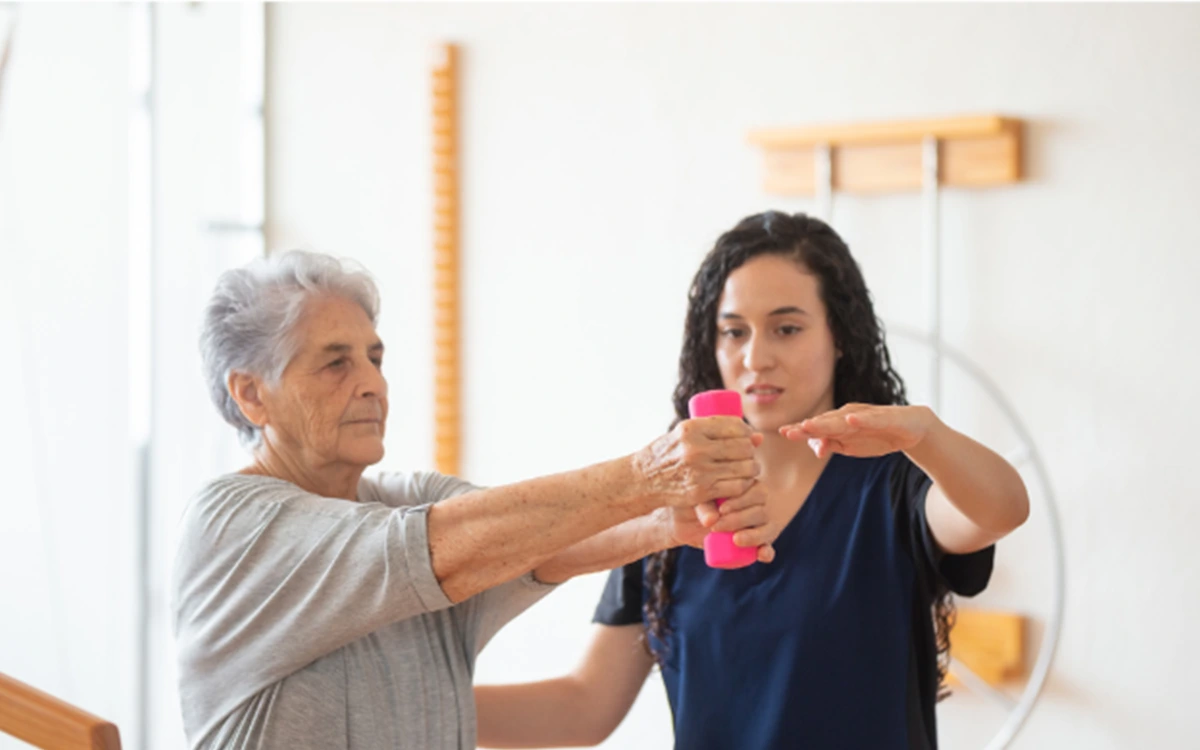 Our Proven 4-Phase Recovery Program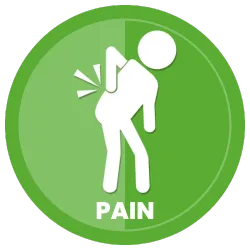 Pain can be an isolating and daunting experience, particularly when you're uncertain of where to seek assistance. Our physical therapy specialists are here for you, offering personalized, one-on-one consultations to uncover the root of your discomfort and craft an individualized treatment strategy aimed at rapid pain reduction. We further equip you with valuable tools such as targeted exercises and advice on pain management, enabling continuous improvement beyond your clinic visits. Typically, our patients experience a substantial decrease in their pain within just six visits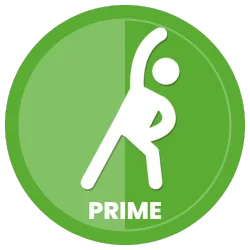 We all understand the significance of pain reduction, yet maintaining motivation after the initial relief can be challenging. It's common to feel stuck or unsure of how to reignite progress. During our Phase II intervention, our aim is to help you restore your mobility, flexibility, and strength, allowing you to continue your journey towards triumph. With our guidance, you'll be prepared for optimal performance and capable of preventing potential injuries in the future.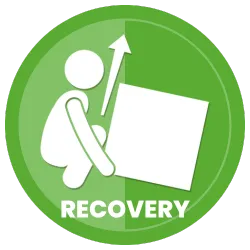 Being constrained by an injury while wanting to return to your normal activities can be frustrating. It's tough feeling left behind, unable to partake in the things you enjoy, while life goes on around you. This is where our team of physical therapists steps in. We're committed to assisting you in rehabilitating your injury with the aim of restoring your usual self as quickly as possible. Through our individualized treatment strategies and the expertise of our therapists, we'll have you back to your regular rhythm before you know it.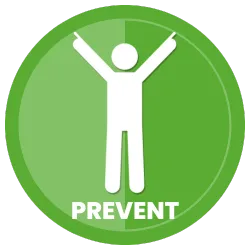 Following an injury, it's natural to have fears of experiencing the same pain again. This concern of re-injury is common among many. Our team of physical therapists understands this and ensures you're armed with the necessary skills to avoid future injuries. Our primary goal is to facilitate your quick and secure recovery, enabling you to resume your normal routine.
Success Stories &
Testimonials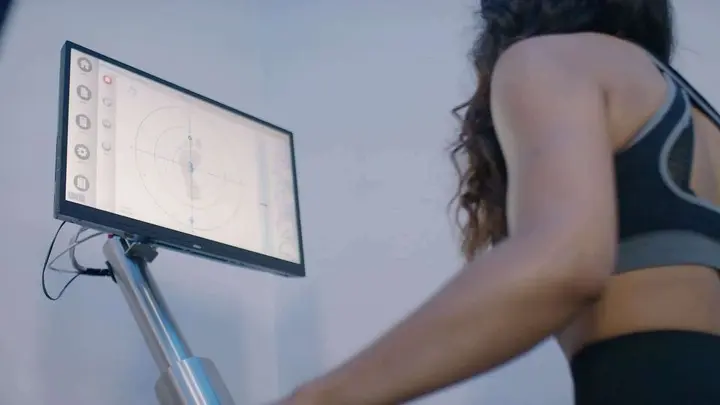 Advanced Biomechanical Assessments
At our Physical Therapy Clinic, we're committed to providing services that cater to the unique needs of every individual. Our top-of-the-line approach to physical therapy goes beyond conventional methods and includes our comprehensive service known as Advanced Biomechanical Assessments.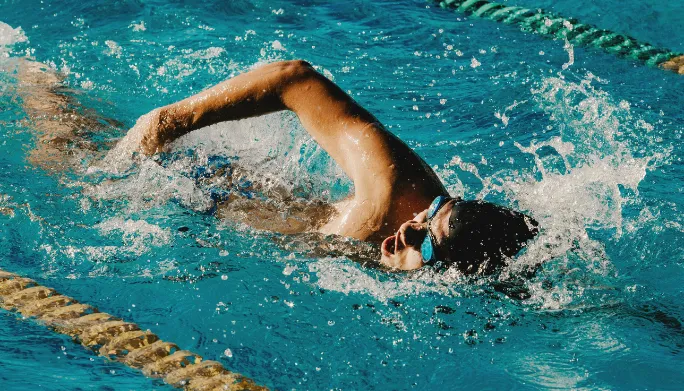 Marino Physiotherapy offers one-on-one care in a warm water setting. With a state-of-the-art SwimEx Pool that provides variable current to meet your specific needs, your road to recovery starts here with our Knoxville SwimEx Aquatic Therapy.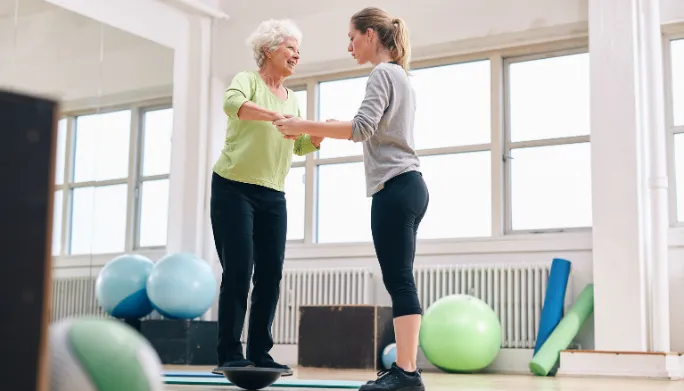 Stop by to check out our state-of-the-art Balance and Gait Center! The Marino Balance and Gait Center is equipped with the latest in specialized equipment designed to help patients improve their balance, gait, and overall mobility.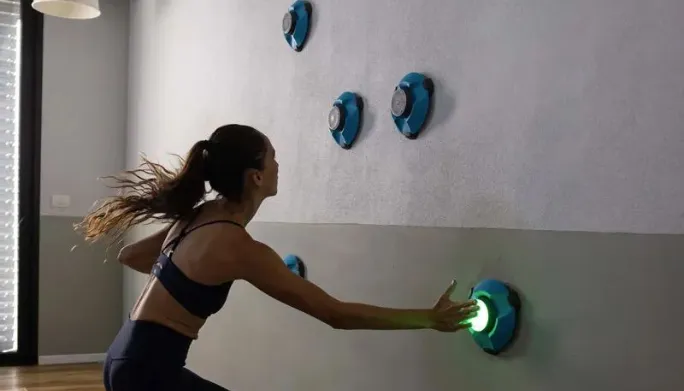 BlazePod Reactivity Training
BlazePod Reactivity Training is a system that harnesses the power of visual stimuli and real-time feedback to enhance reactivity, cognitive skills, and physical performance. The system consists of multiple wireless, interactive pods with LED lights.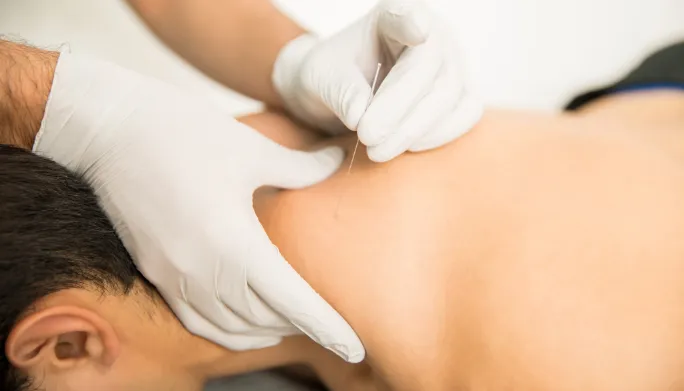 Dry needling involves the insertion and repetitive manipulation of a "dry", solid filament needle in a trigger point in order to produce an involuntary spinal cord reflex, also known as a local twitch response.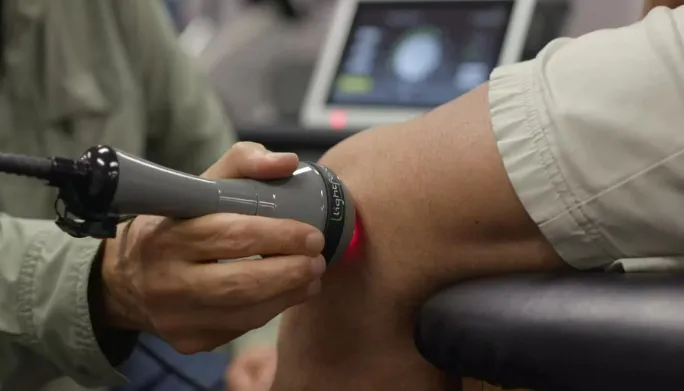 The LASER works by creating an increase of blood supply, bringing in oxygen to the cells. It stimulates the lymphatic system, pulling swelling and inflammation from the area.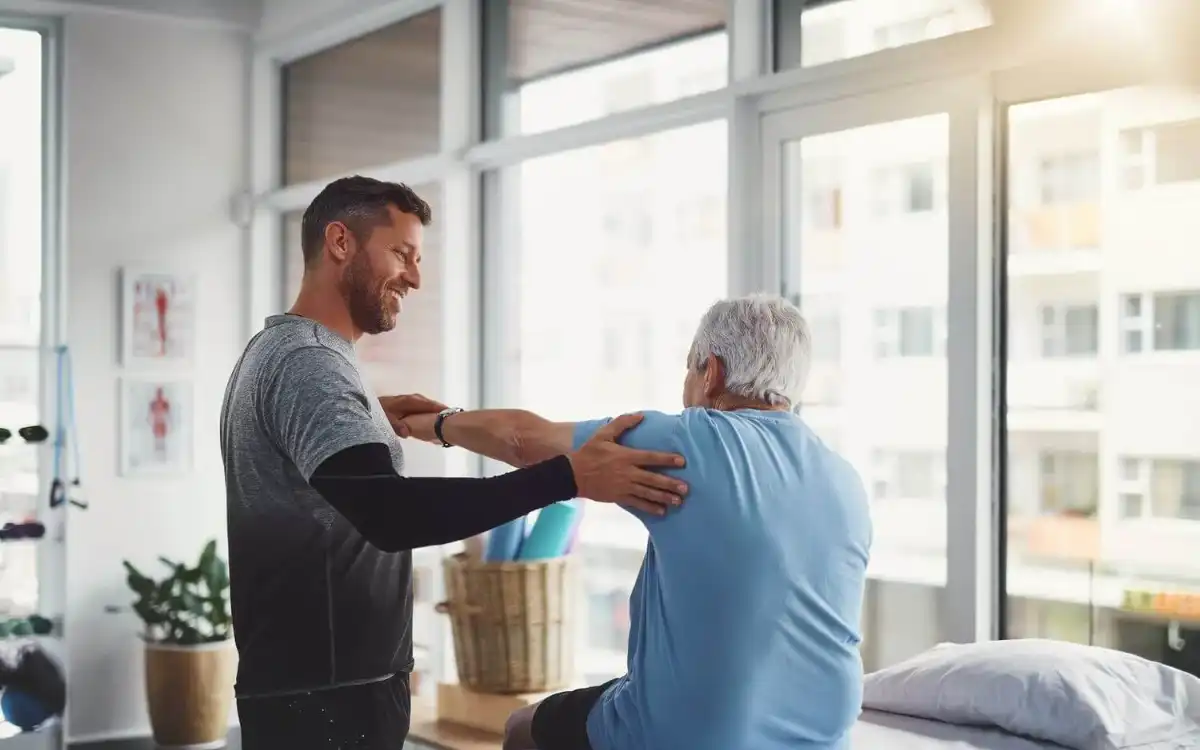 Physical therapy is a great first-line treatment for most muscle and joint problems. Clinically proven to reduce pain and dysfunction, physical therapy also saves you time and money too.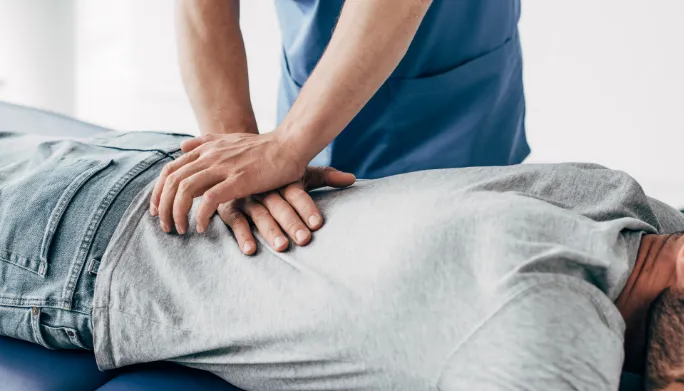 In today's modern world where many people spend hours hunched over computers and digital devices, issues related to poor posture have become increasingly common.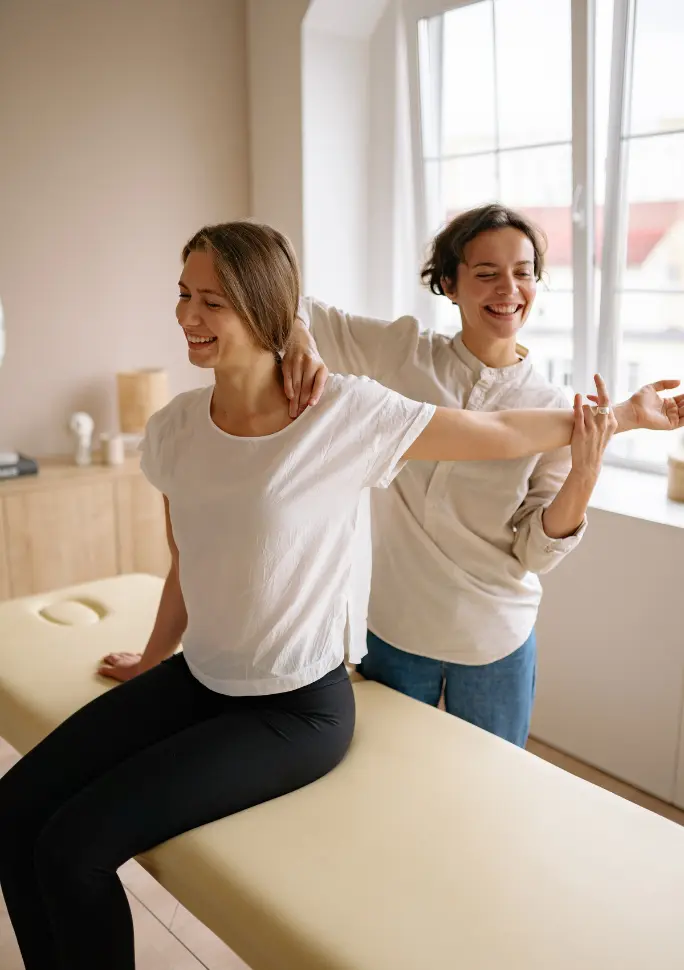 Live
Pain Free

in Knoxville
Our team gets it - you want to live life to the fullest, comfortably and capably. That means your body needs to be up to the task.
Facing pain, injuries, or weakness can often lead to feelings of confusion and frustration. We firmly believe in everyone's right to have a body that works optimally. Drawing from our own experiences with injuries, we've successfully guided thousands back to their active lives.
Here's how we can help you:
Share your story with us.
Receive a treatment plan tailored to your needs.
Start feeling better.
Achieve your goals.
Our
Physical Therapy

Programs
At Marino Physiotherapy, we take pride in alleviating your discomfort through our practical and highly efficient treatment methods. More than providing relief, our goal is to educate you about your condition, thereby equipping you with the tools and knowledge to mitigate your symptoms independently.
Our programs are crafted to get you to your physical health targets. Starting with alleviating pain before we move on to corrective exercises aimed at building your body's strength.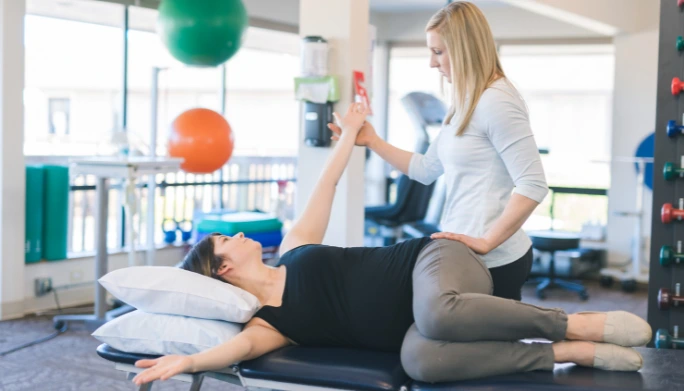 Frequently Asked Questions

What should I expect during physical therapy sessions?
Physical therapy sessions typically involve an assessment of your condition, manual techniques to improve mobility and flexibility, individualized exercises and activities to help you reach your goals, education on how to prevent further injury or pain, and instruction on proper posture, body mechanics and other lifestyle changes.
Do I need a referral from my doctor before attending Physical Therapy?
We're able to treat for up to 90 days before a signed doctor's referral order is required.
What do I need to wear or bring with me?
You should dress in comfortable, loose clothing that allows you to move easily and doesn't restrict circulation. Depending on your condition, your physical therapist may also recommend special shoes or a brace. You should also bring any paperwork related to your medical history, including x-rays, ultrasounds, and doctor's notes.
Is there anything I can do before my appointment to prepare?
Yes! Make sure you arrive for your session well-rested so that you can give it your full attention and energy. It is also helpful if you keep track of how much pain medication (if any) you take prior to the appointment so that the physical therapist can adjust the intensity of treatment accordingly.
How long will my physical therapy sessions last?
Sessions typically last 30-60 minutes depending on your condition and the types of techniques used. Your physical therapist will give you an estimate when you first arrive for your appointment.
Are there any exercises I can do at home between appointments to help improve my condition?
Yes! Your physical therapist may provide specific exercise recommendations for you to try in between visits, which will help speed up your recovery and progress faster toward reaching your goals. It's important to follow these carefully and always check with your PT before starting a new exercise program if you have any questions or concerns.
What if I have questions after my physical therapy session?
Your physical therapist will be available to answer any questions or concerns you may have about your treatment plan before and after each visit. You can also contact the clinic directly for further assistance. We want you to get the most out of every session!
Will insurance cover my physical therapy?
It depends on your insurance plan. Most plans cover some or all of the costs associated with physical therapy, but you should check with your provider to determine coverage and any associated fees.
How often will I need to attend physical therapy sessions?
The frequency of visits will depend on your individual goals and condition, but typically it is recommended that patients attend 2-3 times per week for a minimum of 4-6 weeks in order to maximize results. Your therapist will provide more details during your initial appointment.
How long will it take for me to see results?
Every person's situation is unique; therefore the amount of time needed to reach goals varies. With commitment and dedication from both you and your physical therapist, you can expect to start seeing results within a few weeks. The more positive lifestyle changes you make, the faster your progress will be!
Will my physical therapist be able to answer any questions I have about my condition?
Yes! Your physical therapist should be available to discuss any concerns or questions you have regarding your condition or treatment plan. Don't hesitate to bring up any issues that may arise during the course of therapy.
What if I feel too much pain during a session?
If at any time during your physical therapy session you experience increased pain, it's important to let your therapist know so they can adjust the intensity or technique as necessary. Your therapist will work with you to make sure that treatment is comfortable and effective for you
How will I know when I no longer need physical therapy?
Your physical therapist should be able to provide guidance on when it is appropriate to stop attending physical therapy sessions based on your progress, goals, and overall health status. It's important to listen to your therapist and continue with treatment until they feel you are ready to move on.