PT, DPT, BS Exercise Science
Doctor of Physical Therapy/Physical Therapist
I grew up in Texas and went to Brigham Young University for an undergraduate degree in Exercise Science. I competed as a Division I Collegiate athlete in Track and Field, specifically the High Jump. I later went to South College and completed their DPT program. My experience includes being a NASM Personal Trainer for 7 years.
My Core Values are: Integrity, Honesty, Authenticity, Spirituality, Balance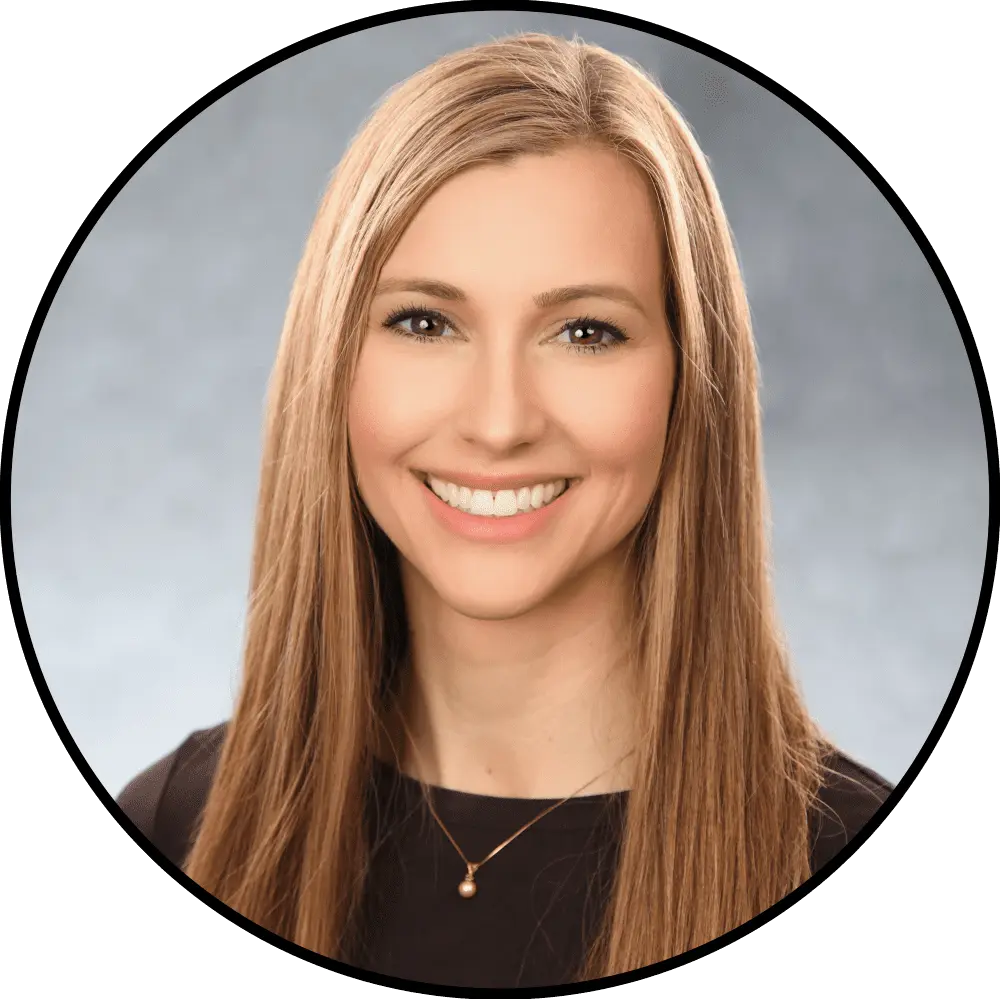 "The way to get started is to quit talking and begin doing."
-Walt Disney
I'm currently working on my COMT and want to pursue a fellowship in orthopedic manual therapy after.
Some of the things I want to help my patients with is core instability stability/balance, running mechanics
What I love about working at Marino Physiotherapy is the work environment. The people are personable and willing to help in anyway and there is a a healthy work/life balance
What is Ashley Watching, Reading, or Listening to?
Rudy (Movie)
Atomic Habits (Book)
Sherlock (TV Show)
When not working, I enjoy paddleboarding, working out (lifting weights/running), hiking, spending time with my 2 daughters (age 8 & 5)